Biz Resources to help start & grow a business can be found here.
Having the right biz resources from the start will help to ensure your business is on the right track.
Starting your own business can be challenging and finding the right resources to help you is key. Of course, starting a business may be frightening but learning from others who have done it will ease those fears.
Small Biz Trends
Small Business Trends is an award-winning hub of more than two million entrepreneurs, business owners, influencers, and experts. Their website features over 20,000 pages of content. The website reviews tech products as well as covers small business news and interviews movers and shakers.
They spotlight other small businesses and startups. Small Business Trends provides practical content with targeted tips, trends, and answers to your toughest business questions.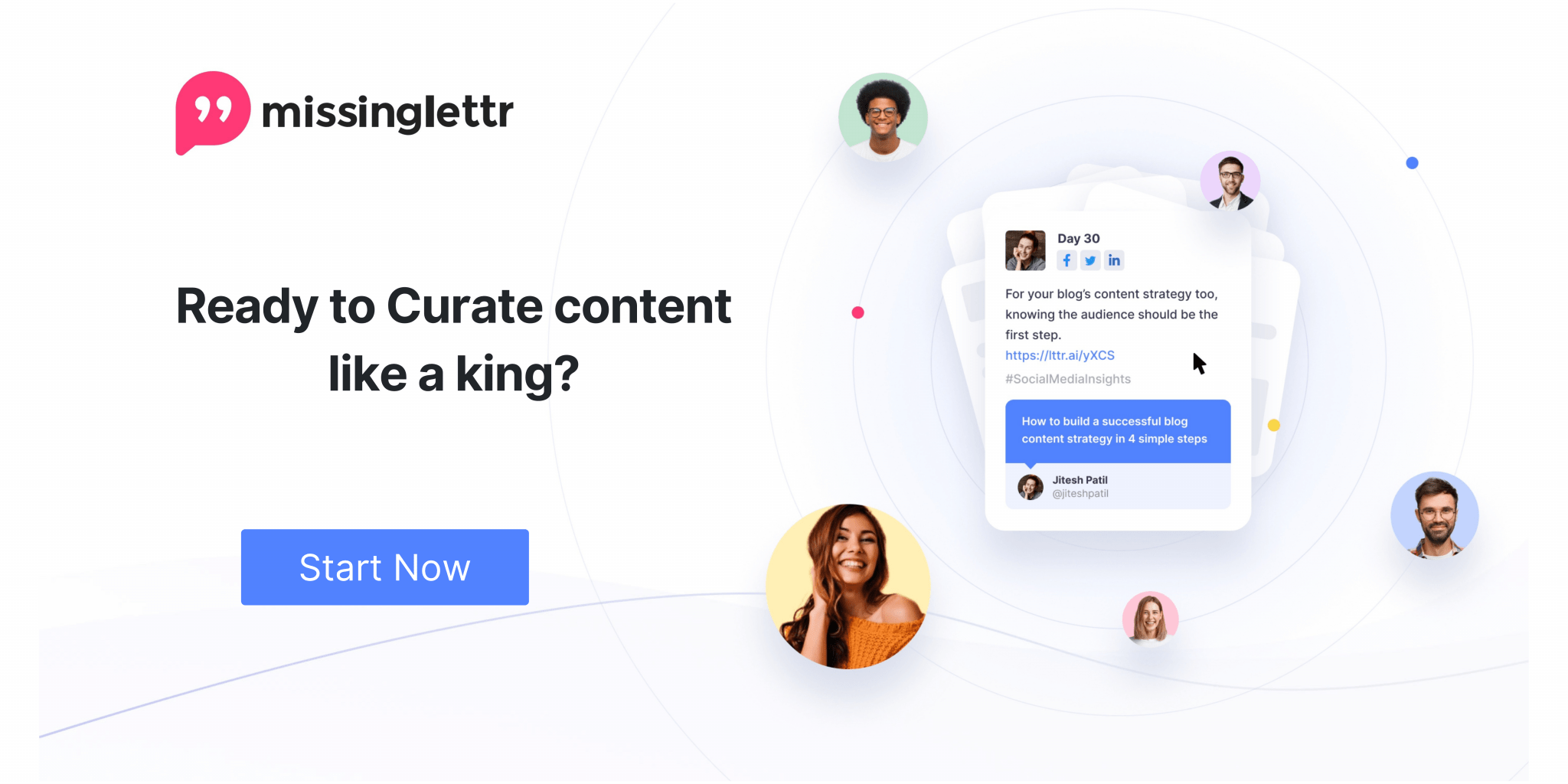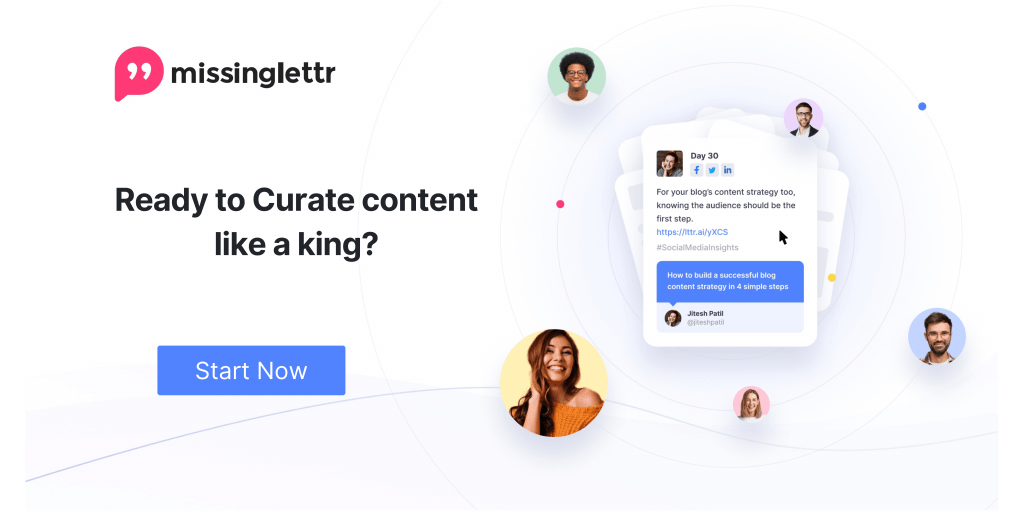 Other Tips
Read About The Impact of Blogging on SEO for Your Business To Grow – via Gaenzle Marketing.
Learn how to NOT Grow Your Small Business Too Fast – on I Am My Imagination Blog.
How to Raise Prices for Your Small Business – Featured on BizSmallBiz blog.
Why Your Small Business Should Use Twitter for Business.
How to Lower the Hidden Cost of Doing Business Without Cutting Corners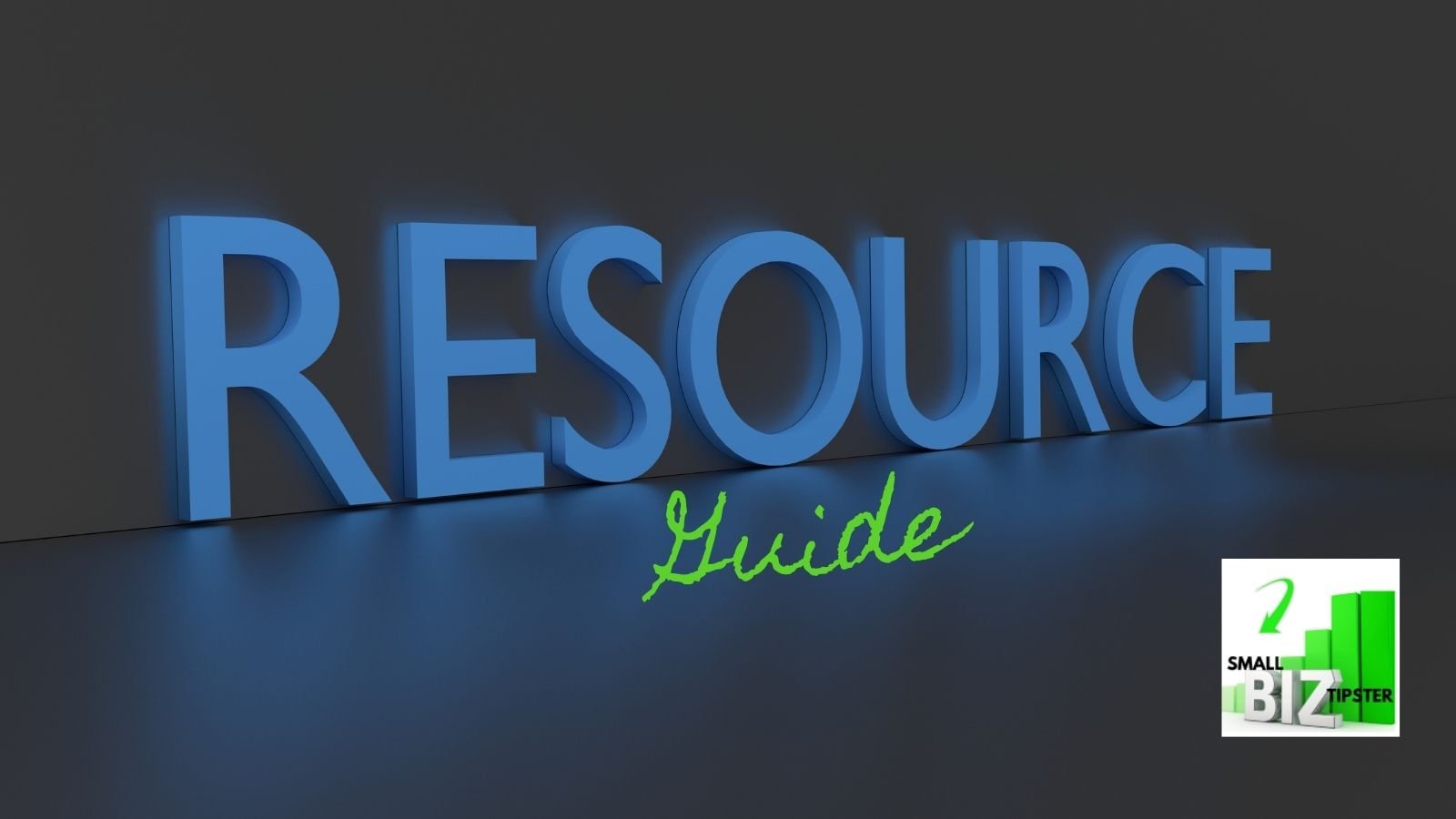 Tax Refund Guide
While it may be tempting to use your tax refund to pay for a family vacation, put down some cash on a new car or update your living room furniture, there are better ways to use your tax refund, especially if you're in debt.
Our guide provides expert advice on the benefits of using your tax refund to pay off debt, how to boost your credit score, and other financially savvy ways to use it.
A Special Guide to COVID-19 and Your Finances: What YOU need to know as we continue to deal with Covid in 2021. SBA Loans may still be available through Dec. 31, 2021.
Therefore, if you are just starting out with your business, read the first blog post here on tips to begin your business. It really is about the basics of setting up a business and what to do and plan prior to the initial set-up.
Entreprenuer.com – A great resource for starting your own business. You can read many informational posts about how others began their businesses. Furthermore, many people here talk about their failures as well as their successes. Hence, learning from both will help you along your journey!
Tax Info for Businesses via the IRS. – How to set up your business and the tax implications for it.
Learn why your small business needs a website even if it is a small local business.
When is it time to hire out for social media? Read this blog post on how to know it's time.
If you would like to advertise on this business resource page please contact me here.
List of More Business Resources:
Finally, this biz resource list is compiled from Listly. A great way to learn more about the business of being in business with awesome biz tips and tricks!