A more efficient business is a better business. There's not really much way around this, which means that your focus needs to be on making your business as efficient as possible. The good news is that even if you don't know how to do this right now, you will by the time you have finished reading this! Of course, you will need to know what is efficiency business by definition to stay a step ahead.
Keep reading down below if you would like to find out more about how to make your business more efficient.
What Is Efficiency Business by Definition?
According to Ring Central, business efficiency is actually a specific term. It describes how effectively a company produces output (products, services, and revenue) in relation to the input (capital, labor, and materials) required to produce it.
In other words, it's about making the best possible use of your resources 
Encourage Teamwork For a More Efficient Business 
The first thing that you need to be doing is encouraging teamwork in the business. This means doing a number of things to push your employees closer together. You do this in the hopes that they will start to trust each other enough to properly work together.
For example, you can book a team-building day to get everyone bonding. This way they trust the members of their team and get them to work together to complete tasks. This will show them how much easier it is when you have others on your side, and that this can be applied to the workplace.
You can also do this by having open-plan desk spaces instead of people being shut away in offices. An open plan allows for ideas to bounce around the room, collaboration on ideas and so much more.
Don't Be Afraid Of Tech
Some business owners are still afraid of tech to this day, but this is not going to do your business any favors. You've got to be willing to play with the new tech on the market and use the software that goes with it to run an efficient business.
There are numerous types of tech and software, so make sure that you're looking around and choosing what you think would be best for you whether this is tablets for everyone that have the Fun Join software on them, or something entirely different.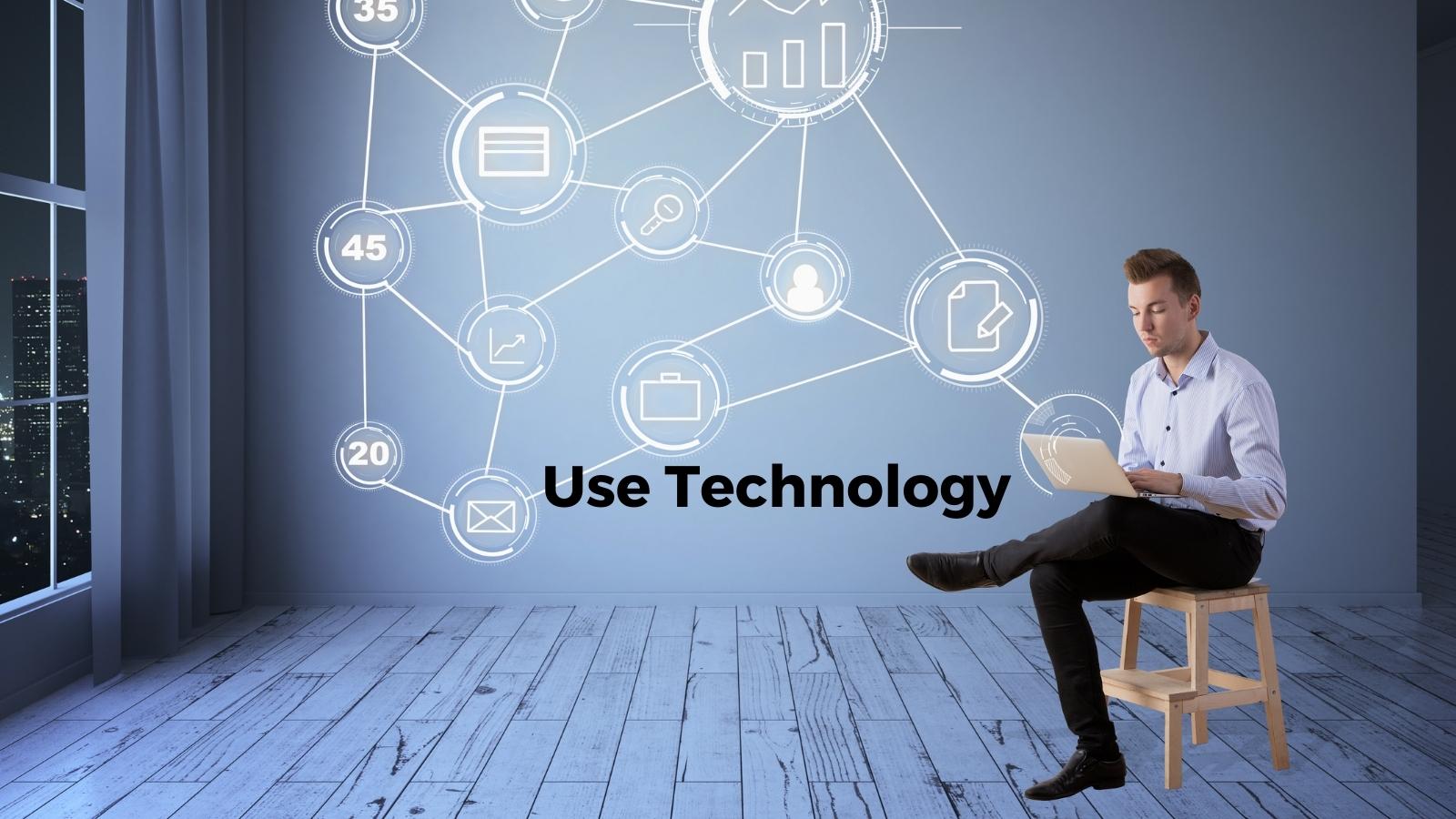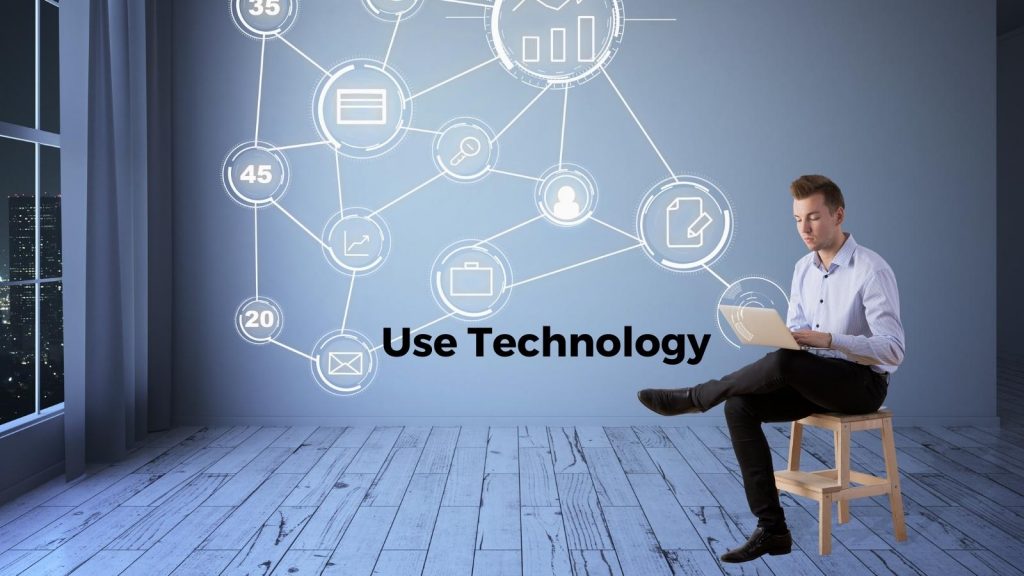 Limit Interruptions To The Work Process for a More Efficient Business
The final thing that we want to say is that you should limit the interruptions to the work process as much as you can. This can be done in a lot of different ways, but you also don't want to come down as too controlling or heavy-handed.
Your employees can do things like managing their inbox in the morning so that they don't have to sift through a ridiculous amount of emails every time they are looking for something. Setting goals is also a good way to limit interruptions.
Creating a plan for the day that works towards this goal is going to be extremely beneficial to employees, so this is worth encouraging. 
Conclusion of a More Efficient Business
We hope that you have found this article helpful, and now see some of the things that you can do to make your business more efficient, and by extension, better. There are other things that you can do here, but these are great places to start and will get you results sooner rather than later.
I would love to know what you are doing to create more efficiency in your small business today? Let's discuss this in the comments below.