The definition of outsourcing is exactly why your small business needs it to grow. If you can grow your small business by outsourcing why not use this business strategy?
But if you do not outsource, you may quickly become overwhelmed running your small business.
What is Outsourcing?
Outsourcing, when used correctly, can be a wise strategic tool that allows your business to run more smoothly. Not only that but to become more profitable.
One of the great things about it is that it leaves you free to put all available resources into the most profitable areas of your business.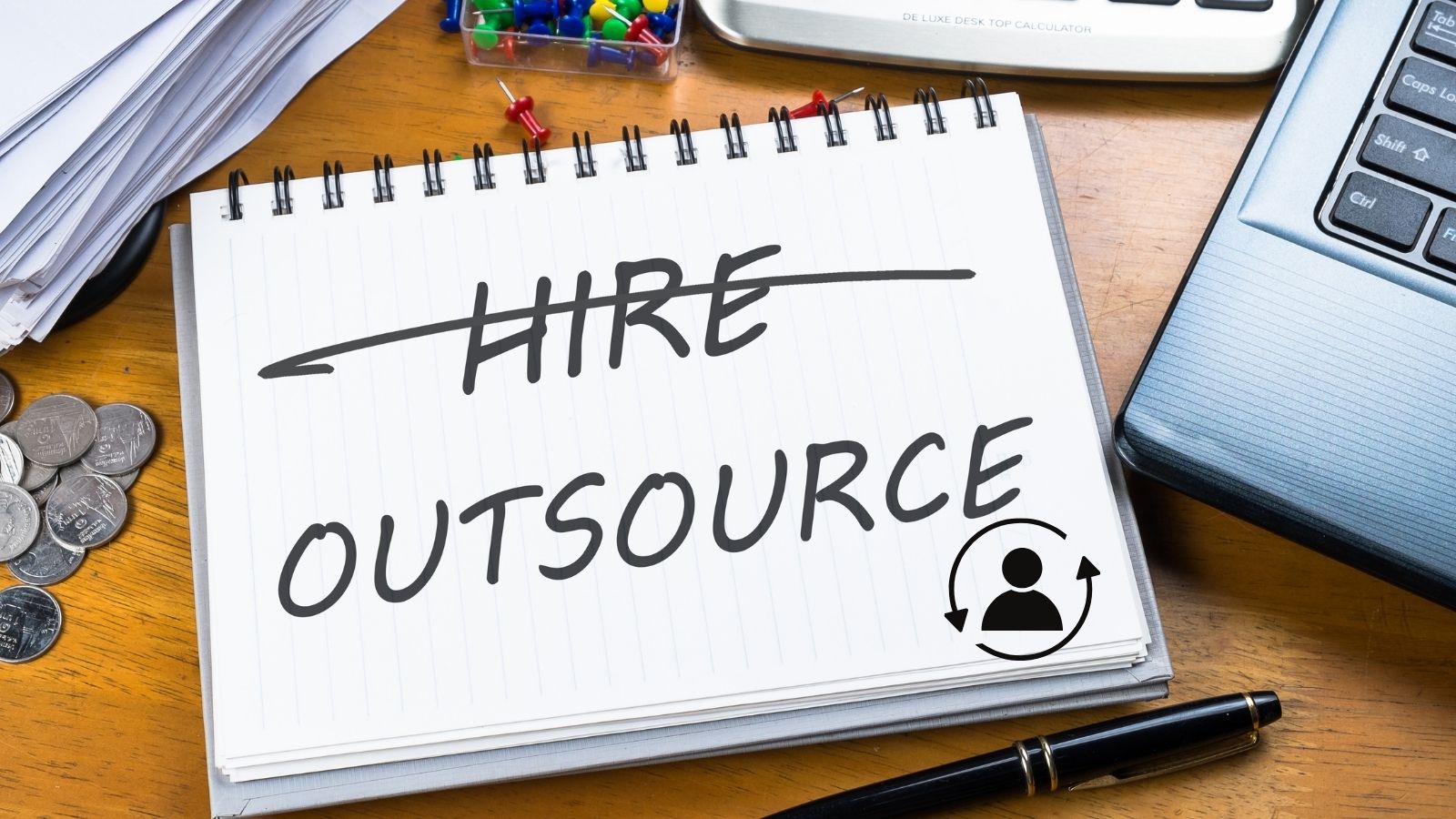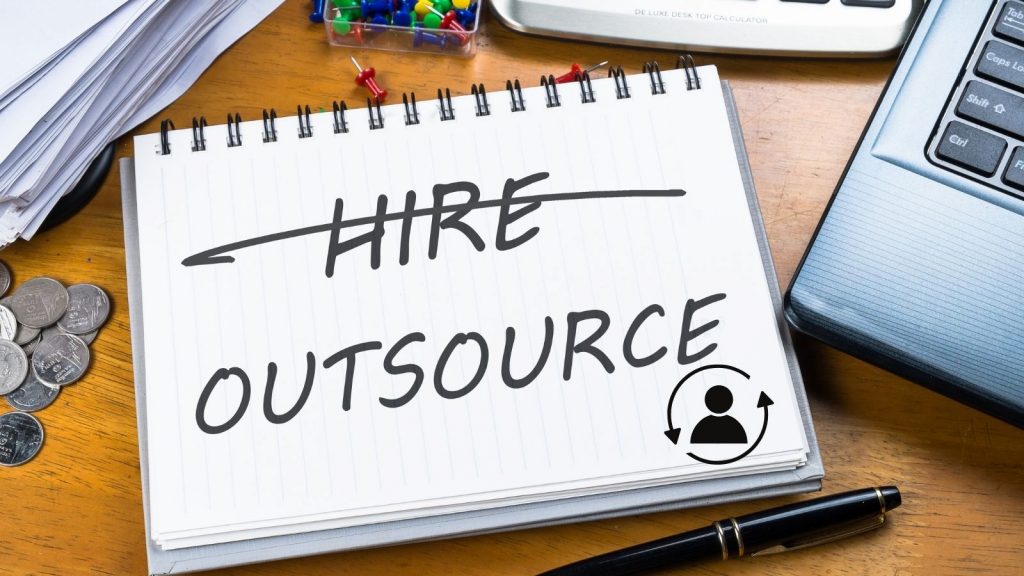 Any task that is not fundamental to your business, wastes time and resources, takes someone off their day-to-day task, is necessary, routine, and highly skilled, should be top of your list of tasks to be outsourced.
The outsourcing definition is:
a business practice in which a company hires a third-party to perform tasks, handle operations or provide services for the company.
If you are still on the fence about outsourcing, listed below are a few good reasons why outsourcing makes sense.
Why Outsourcing is Part of a Wise Strategy for Your Business
Click To Tweet
Risk Management
When you outsource a business task, you are mitigating any risk associated with that task. First of all, you will have done your homework when finding a suitable company, so you will know that they are expert professionals.
This ensures that the task will be completed correctly. You also know that the company has its reputation to think of, so this is another incentive to do your task right. Any companies about the task can be sent over to the company for investigation.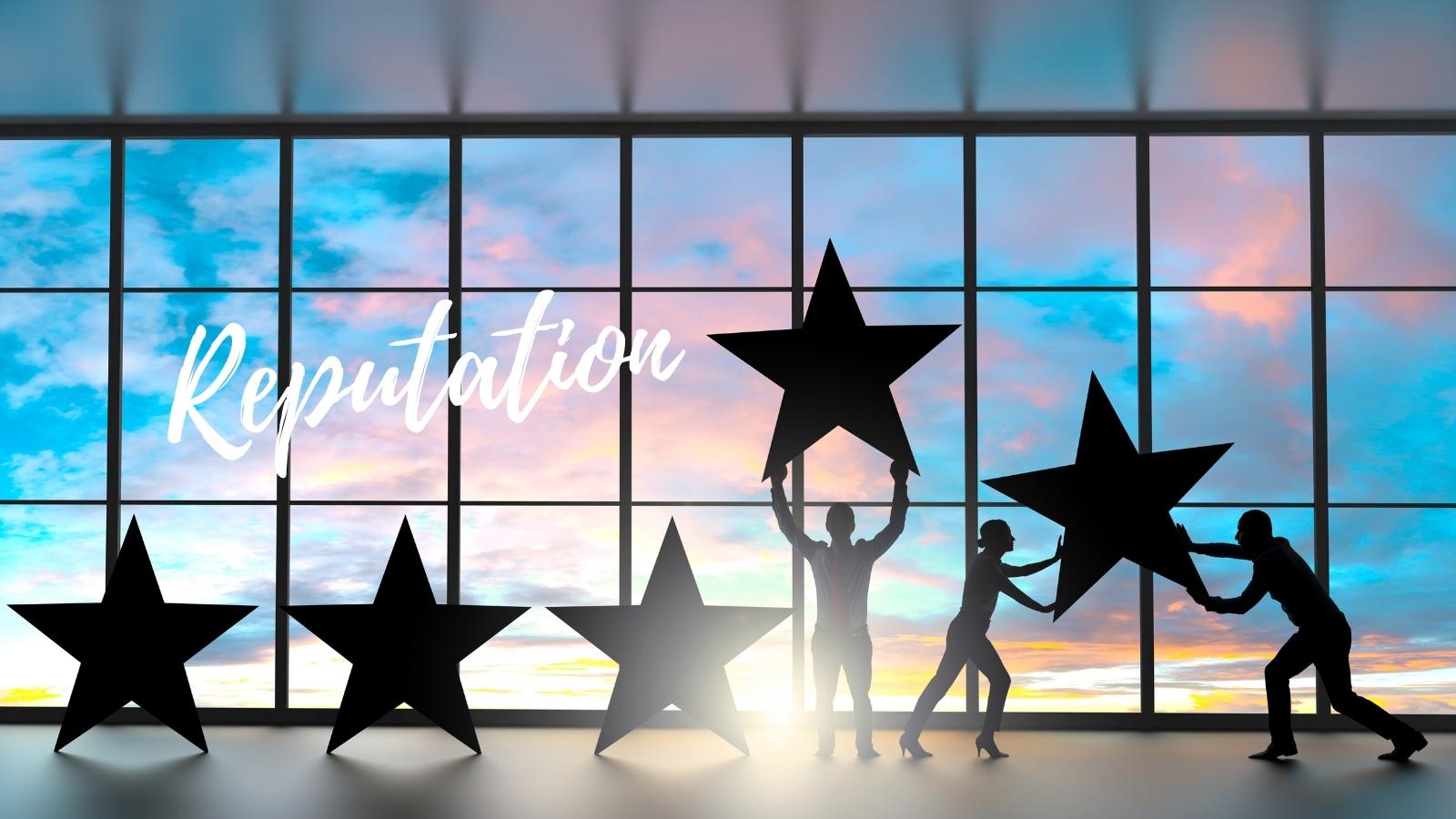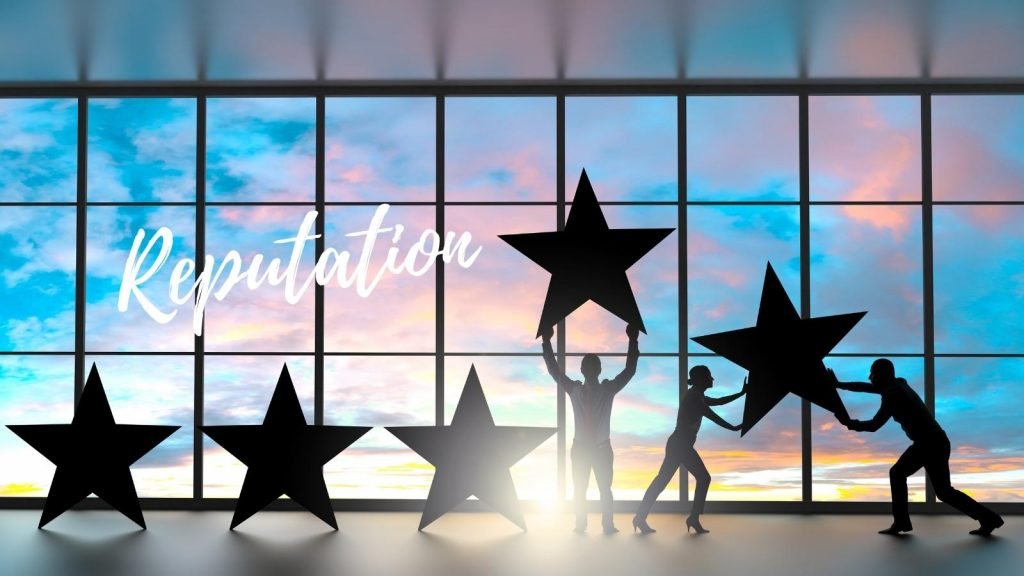 Also, outsourcing can provide a level of continuity of business tasks that may not be possible when using an in-house team, especially if you are having turnover issues.
Focus on Core Business Tasks
If you are relying on someone from your team to do a certain task, they will be required to step away from their usual business function. This means that instead of working on a core process, they are trying to get to grips with something else.
By doing this, their main job will be piling up. If you take on these extra tasks yourself, you will also be taken away from the job of running your company. It is far better if you can focus and not worry about extra tasks that can be done elsewhere without galling behind on the profitable side of your business.
Additionally, by using a professional, you will have less stress and worry about whether or not some highly skilled task such as accounting or I.T security is being conducted correctly. This can be reason enough to outsource all on its own.
If you take on these extra tasks yourself, you will also be taken away from the job of running your company. #outsourcing
Click To Tweet
Lower Costs for Outsourcing
Believe it or not, outsourcing can actually lower your overheads. You can clearly save on not having to hire a full-time professional. They may be over the top when the task only needs to be completed once a week.
You can save on not requiring certain tools and materials. Therefore, you will also save on not requiring more seats, office space, insurance, etc. There are a lot of saving you can make by simply hiring externally.
Outsourcing Helps with Growth
First of all, using a professional service will speed things up. It will ensure that you are getting these tasks finished correctly.
It can save you money, time, and resources allowing you to focus. Remember what the outsourcing definition is!
All this drives growth and helps you create a better strategy going forwards.
Access to Expert Knowledge
No one knows it all, and by having professionals on board to help, you will gain valuable insights.
For example, there are many reasons to hire a managed service provider to maintain your IT Infrastructure.
This is something that needs to be done correctly in order to ensure that your computer system works effectively and is properly secure.
You will definitely be able to pick up on some key IT knowledge when they come in. Then assess your infrastructure and set to work to maintain it.
As your company grows too, the knowledge you have gained will help you make a better. Therefore, more informed choices will come when it comes to hiring your own professional.
As your company grows too, the knowledge you have gained will help you make a better. #smallbusinesstips
Click To Tweet
Outsourcing is Efficient
A lot of businesses are running at an inefficiency marker of 30%. That means that there is a lot of scopes for the company to become more efficient and increase its revenue. Outsourcing is a great way to make a business more efficient.
Not only does it free up time and resources and allow you to focus. It ensures that all those annoying niggly tasks are done in an efficient and timely manner appropriate.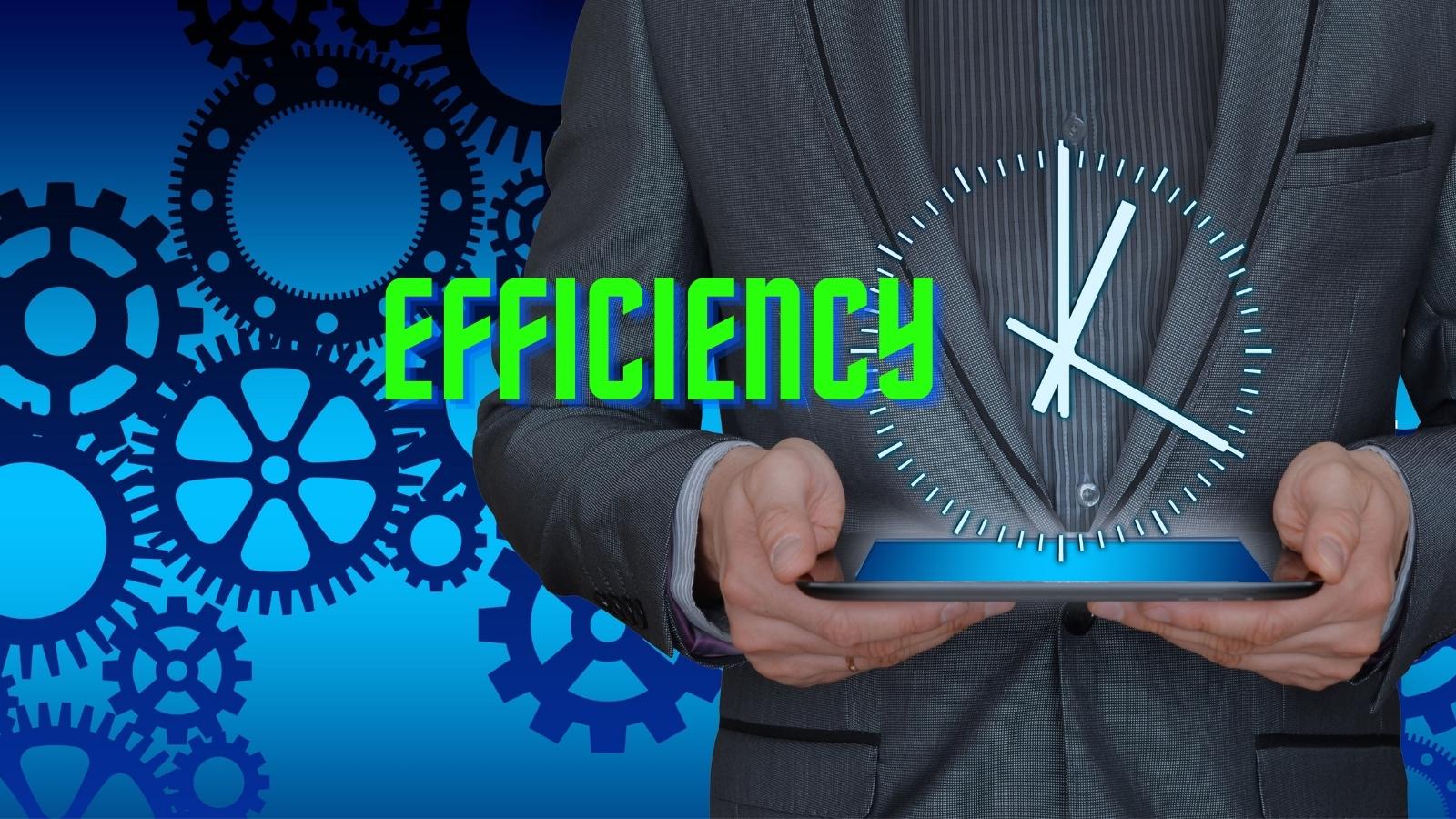 Yes, those delegating those tasks are what the definition of outsourcing is all about.
An outsourcing company will work to deadlines. They will not need to keep contacting you for advice on how to do this and that.
And, they will also have the most modern state-of-the-art tools and technology to do the job. All of this is extremely beneficial to your business to help it grow.
Your Take
If you read the definition of outsourcing again you will see why it can work wonders for any business. Not only that, but it helps to exceed your clients' expectations when you have more time.
I'd love to hear from you if you are using outsourcing in your small business.