Running and knowing how to grow your startup business is by no means easy work. You're going to have to put a lot of time, effort, and money into this venture to help your startup succeed. But many people are still deciding to take this path since the start of the coronavirus and Covid-19 pandemic.
Sure, you may have lost your job through company collapse or redundancy. You may now be looking for a different line of work due to realizing the industry you were previously working in wasn't for you.
Having your own business is a great way to seize control and work in a way that suits you. Here are some tips that can help you learn how to grow your startup and get your new business off to a good start!
Having your own business is a great way to seize control and work in a way that suits you. #smallbusinessowners
Click To Tweet
Know Your Market to Grow Your Startup
One of the most important areas of focus for any startup is market research. Market research allows you to get to know your audience and your target demographic.
Having insight into the people you're trying to sell to can help you to adapt your products and services to meet their needs and preferences, helping to secure sales down the line.
Know Your Competitors
It's important to keep an eye on competitors in your field to make sure that you're keeping up to date with the marketplace and to help you remain competitive. No matter what you're selling, chances are, there are multiple other businesses out there offering similar services or products.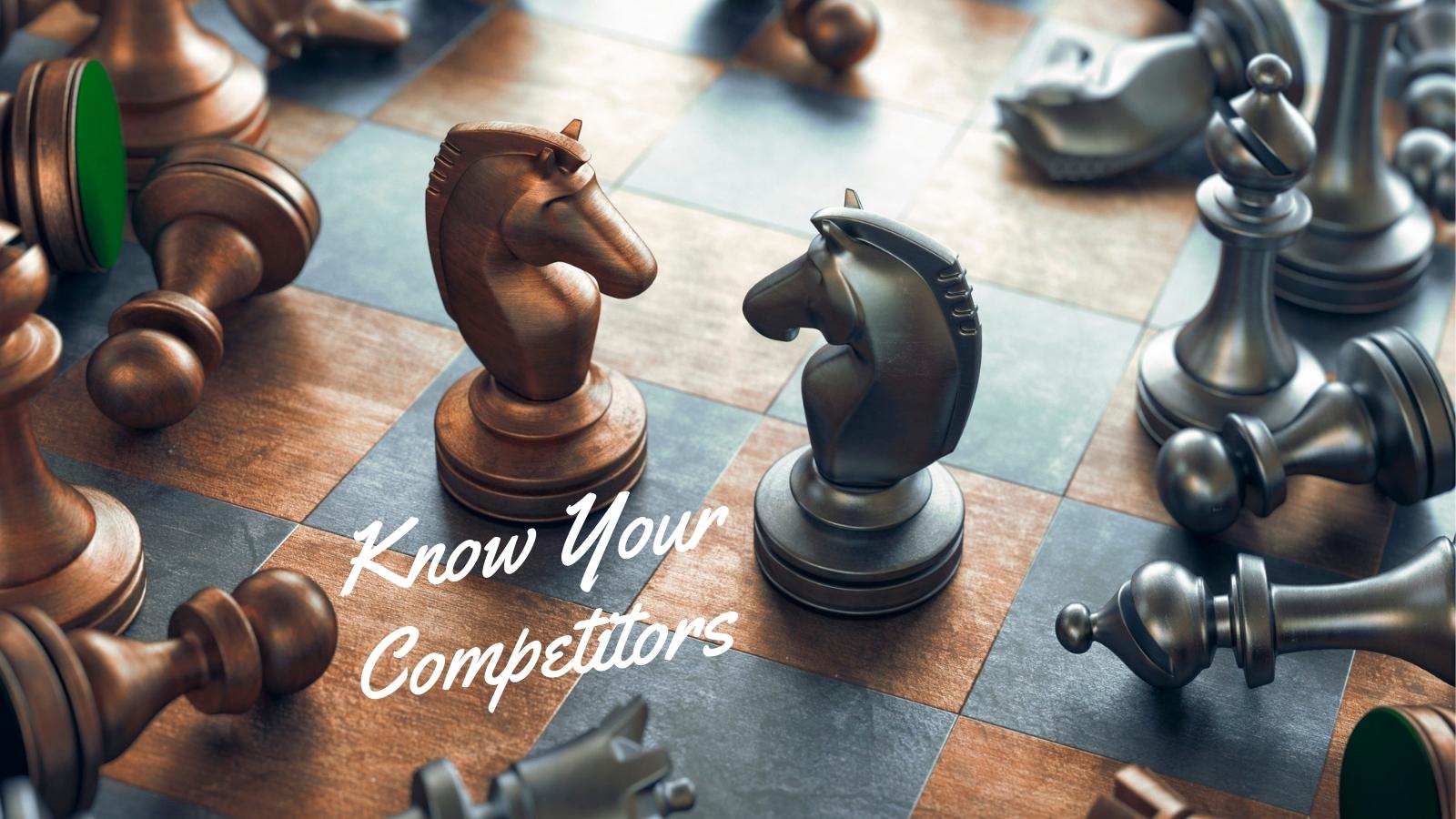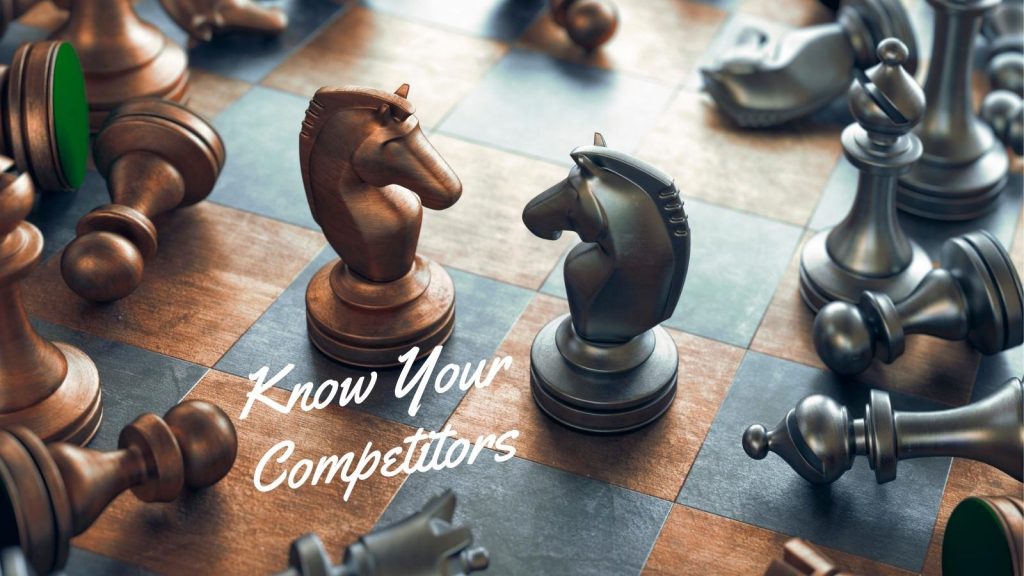 You're going to have to see what's working for these businesses and what isn't. This can then be replicated in your own business model to stay competitive and relevant.
Have the Right Equipment
Never underestimate the importance of quality equipment and machinery when running a business.
If you're providing any form of products, you're going to have to make sure that they're procured and refined or manufactured in the right way.
This will produce quality results. Look into the best providers in your field. This could range from AKRS Equipment for farming and food-based products to quality providers or conveyor belts and niche machinery for factory work.
Have the Right People to Grow Your Startup
Your staff will prove to be the backbone of your company, so it's important that you have the right people on board to grow your business. The quality of your team can make or break your business, so take your time and make sure that you pick out the best quality candidates who will also be good contributors to team spirit.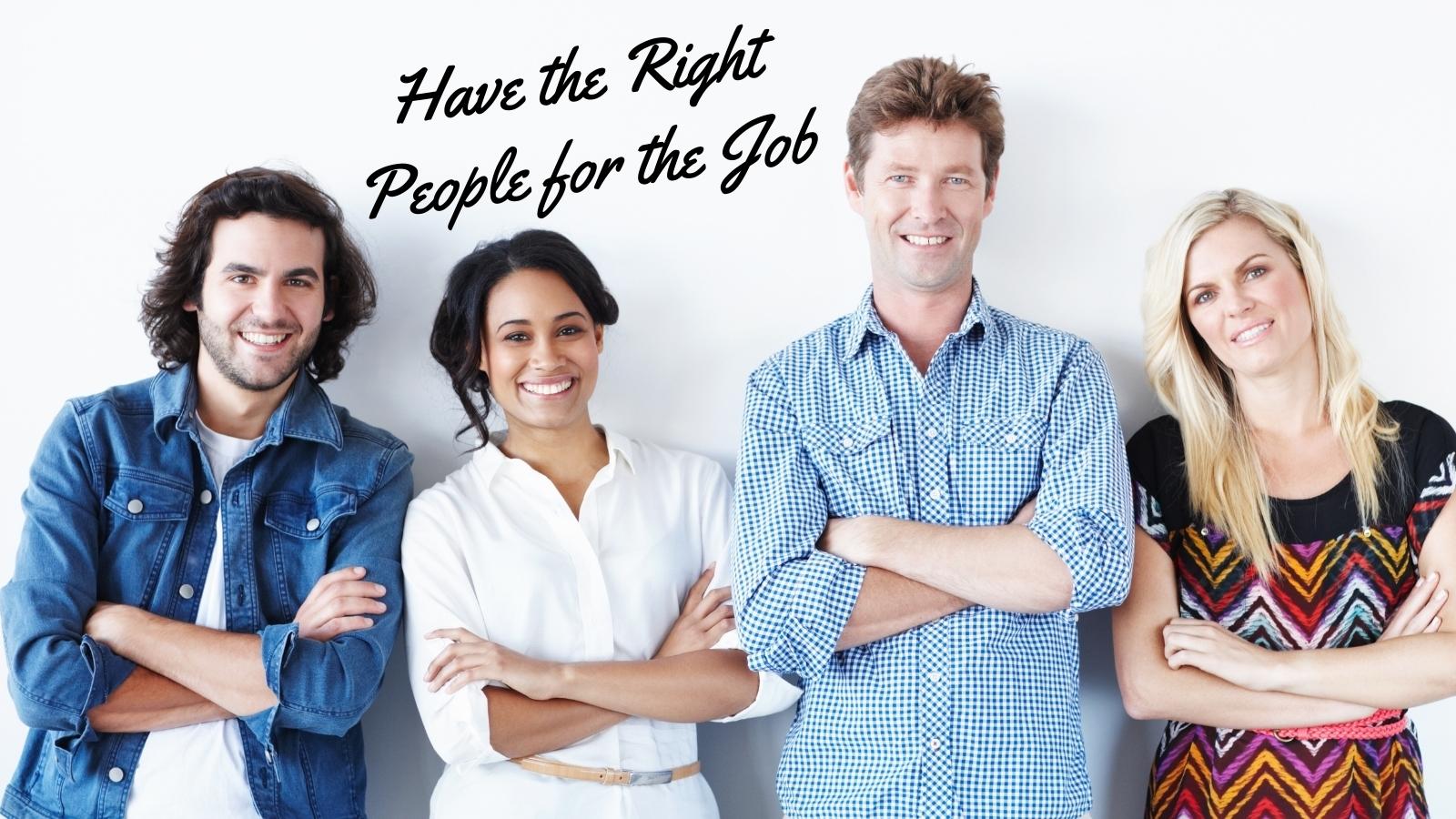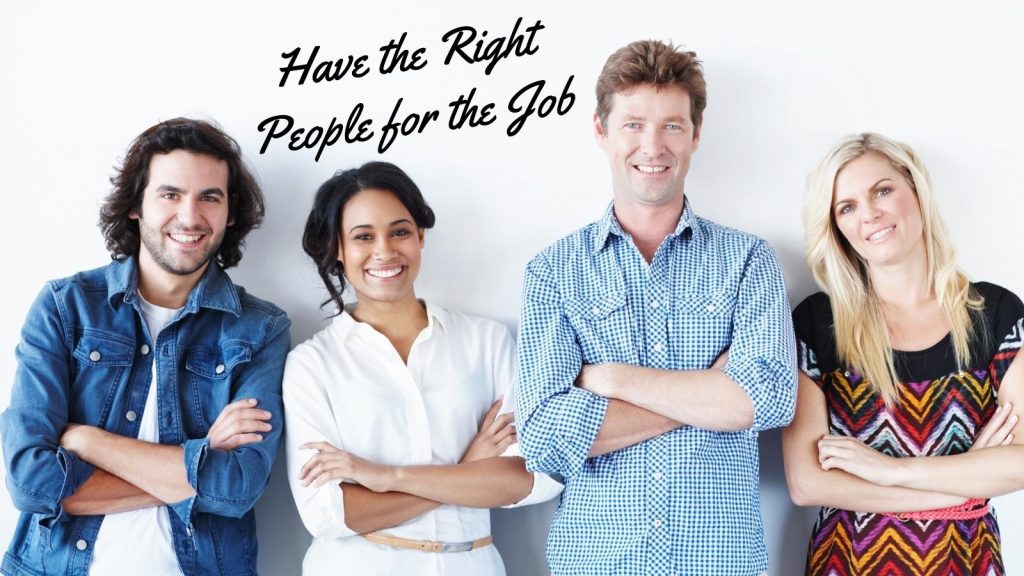 Of course, as you first start out, you might not have the steady work or the funds to justify bringing in salaried staff. During this time, you may want to outsource instead, handing work to third parties like freelancers or agencies.
However, as your business grows, demand grows and production grows, you're going to have to accept some helping hands to keep things on track. Often, businesses find that using a recruitment agency to help with this is the best route to success.
You can let them know what kind of candidates, experience, and qualifications you're looking for and then interview those they pass over.
In Conclusion of How to Grow your Startup
Hopefully, some of the areas of focus above should help get the ball rolling in the right direction for your new startup! Do you know how to grow your startup today? I'd love to hear your success tips in the comments below.