Managing a whole fleet of business vehicles that your company owns and operates isn't easy. There are plenty of things that you need to think about if you are looking to improve your processes and limit your business vehicle depreciation.
Not only that but avoid wasting time, money, and resources on your business vehicle's fleet.
We're going to talk today about some of the things that you can do differently when it comes to managing your fleet properly.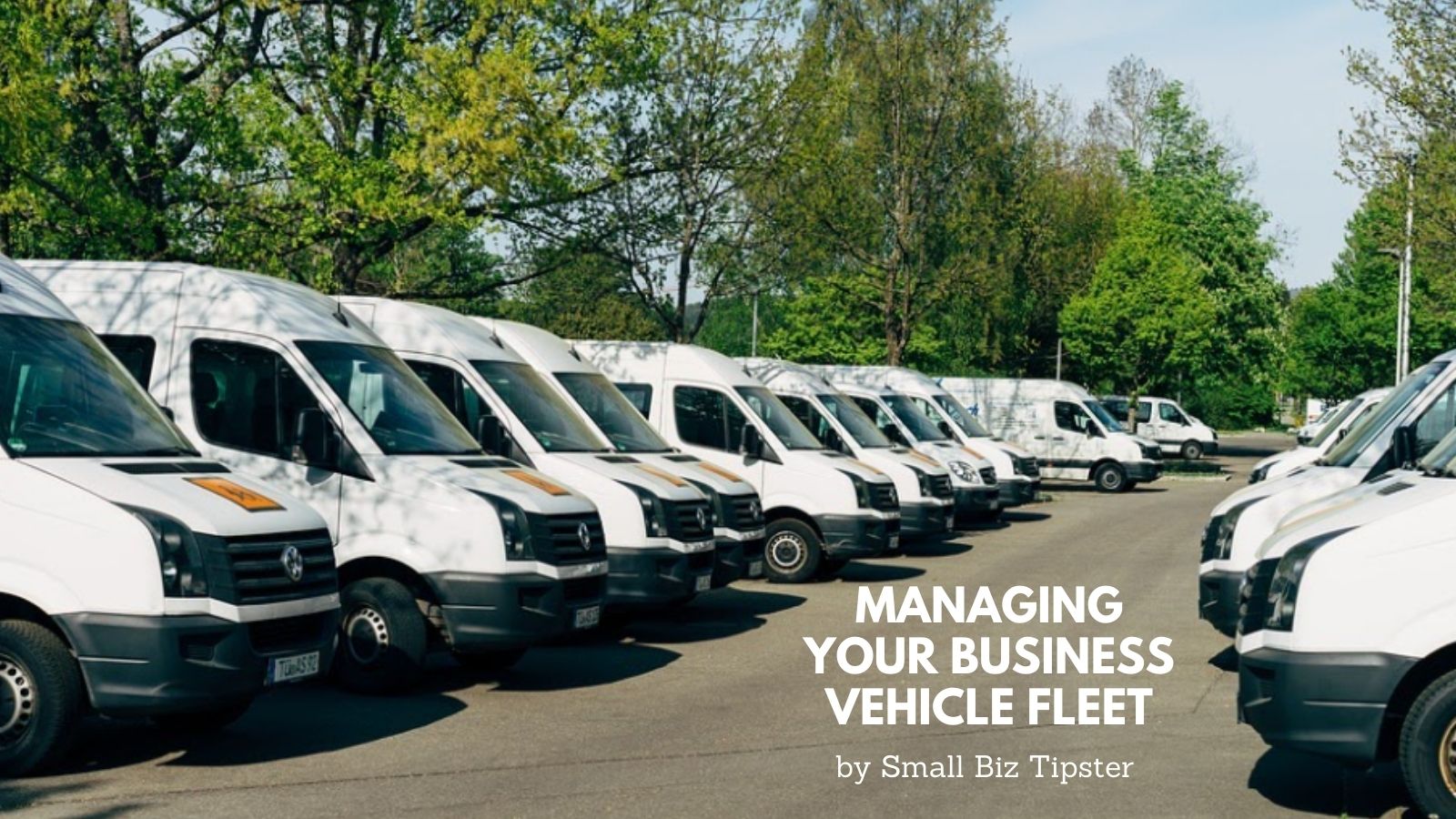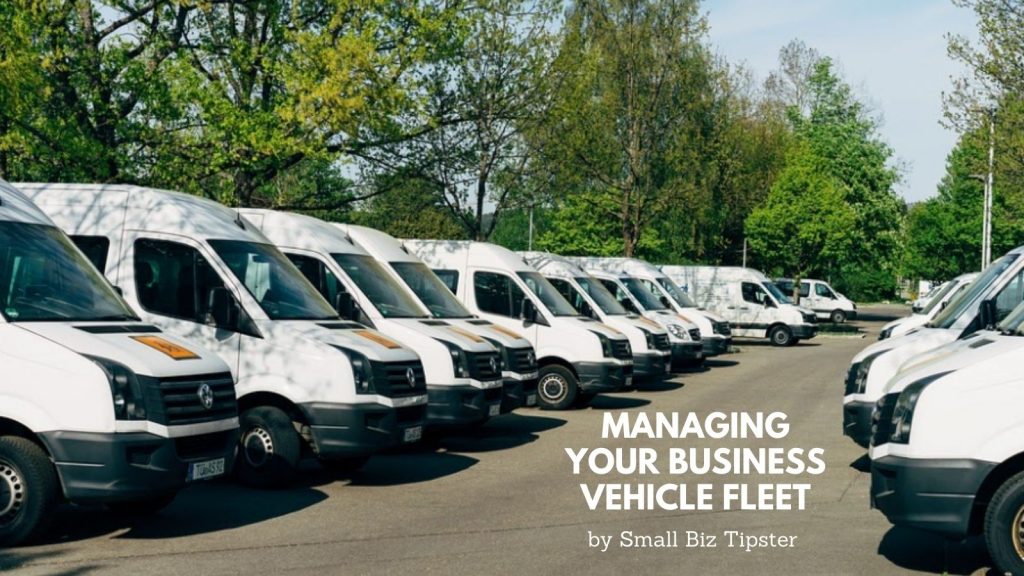 There are plenty of changes, big and small, that you can make that'll improve the outcomes for your fleet and your business as well.
Not only that but avoid wasting time, money, and resources on your business vehicle's fleet. #businessvehicles
Click To Tweet
Aim to Reduce Mileage on Your Business Vehicles
First of all, you should be trying to do as much as you possibly can to reduce the number of miles your company vehicles travel each day. You don't want to be driving more than needs to be driven.
When you are driving too many miles with your fleet, it obviously just causes you more problems. With today's price of gas, this is very important!
Efficiency is one of the most important things of all and that shouldn't be overlooked. Furthermore, it can cause business vehicle depreciation.
Track the Business Vehicle Fleet with GPS
It's a good idea for your business to properly track the fleet of vehicles when they're in use because this will help you with the aim discussed above. With GPS you know the routes they're taking and how the vehicles are being used.
Then, you can ensure employees aren't breaking rules and aren't taking longer routes than they need to. With the price of fuel for your business vehicles today, this is a huge money-saver. Not only that but your customers' expectations of delivery times could be jeopardized.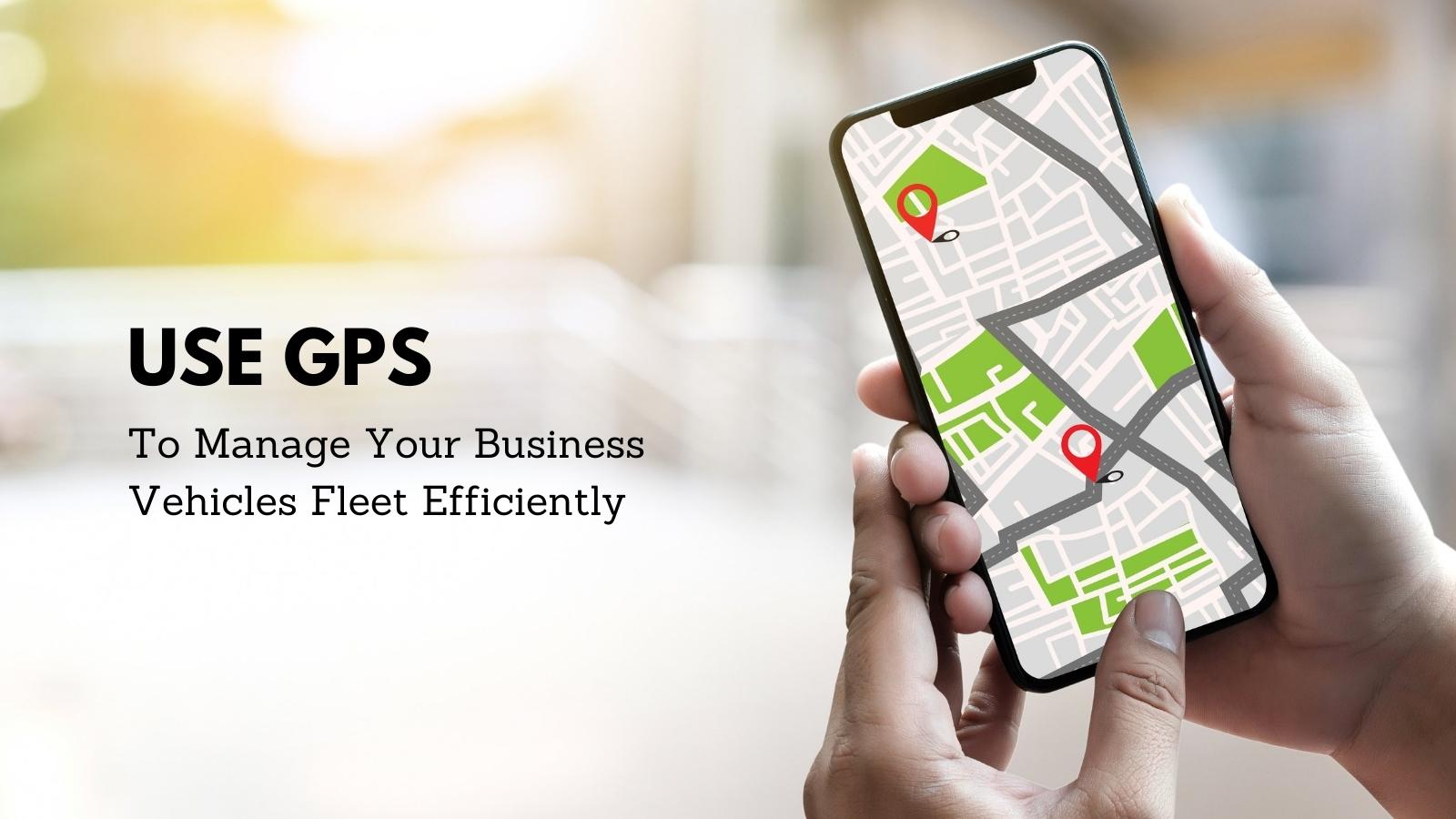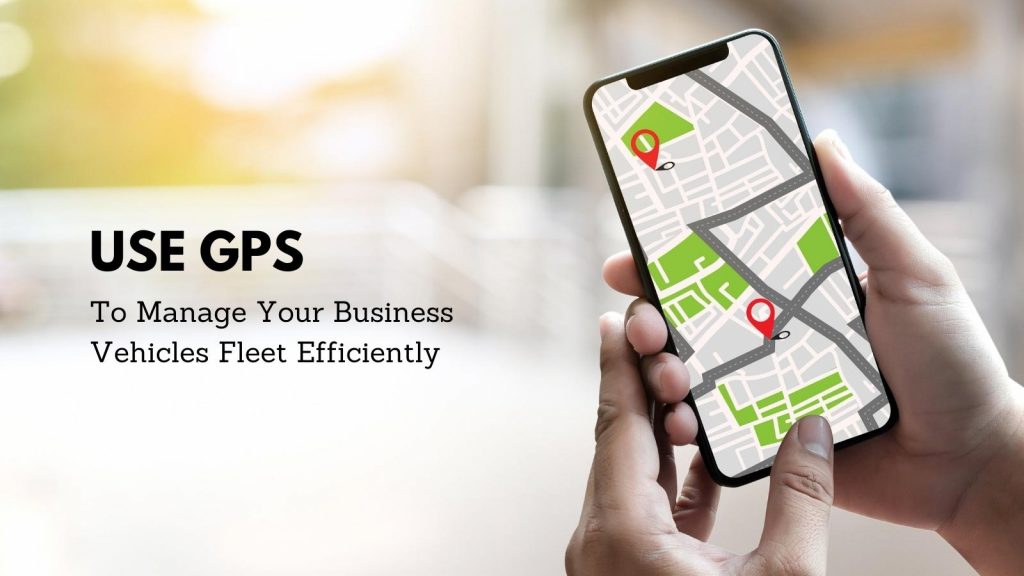 As you track their movements more, you'll find new ways to reduce mileage and reduce the amount of time on the road as well. This will further offset the business vehicle depreciation.
You can use your mileage for a business vehicle write-off too.
Use Fleet Management Software
If you want to manage your fleet properly and professionally, you definitely need to be using the very best fleet management software.
This is one of the major tools that'll help you to work as efficiently as possible. Your fleet will be directed to the next job with all efficiency metrics first taking it into account.
You can plan things out in much more depth and gain lots of new insights with the help of this software.
Know the Risks and Dangers of Your Business Vehicles Fleet
It's important to understand the risks that come with operating your own fleet. For some businesses it makes sense. You may be able to use them for a business vehicle write-off.
However, for others, it might make more sense to mitigate those risks by simply hiring a third-party company to take care of deliveries for you.
You don't want to find yourself dealing with legal issues after a crash on the road involving one of your business vehicles.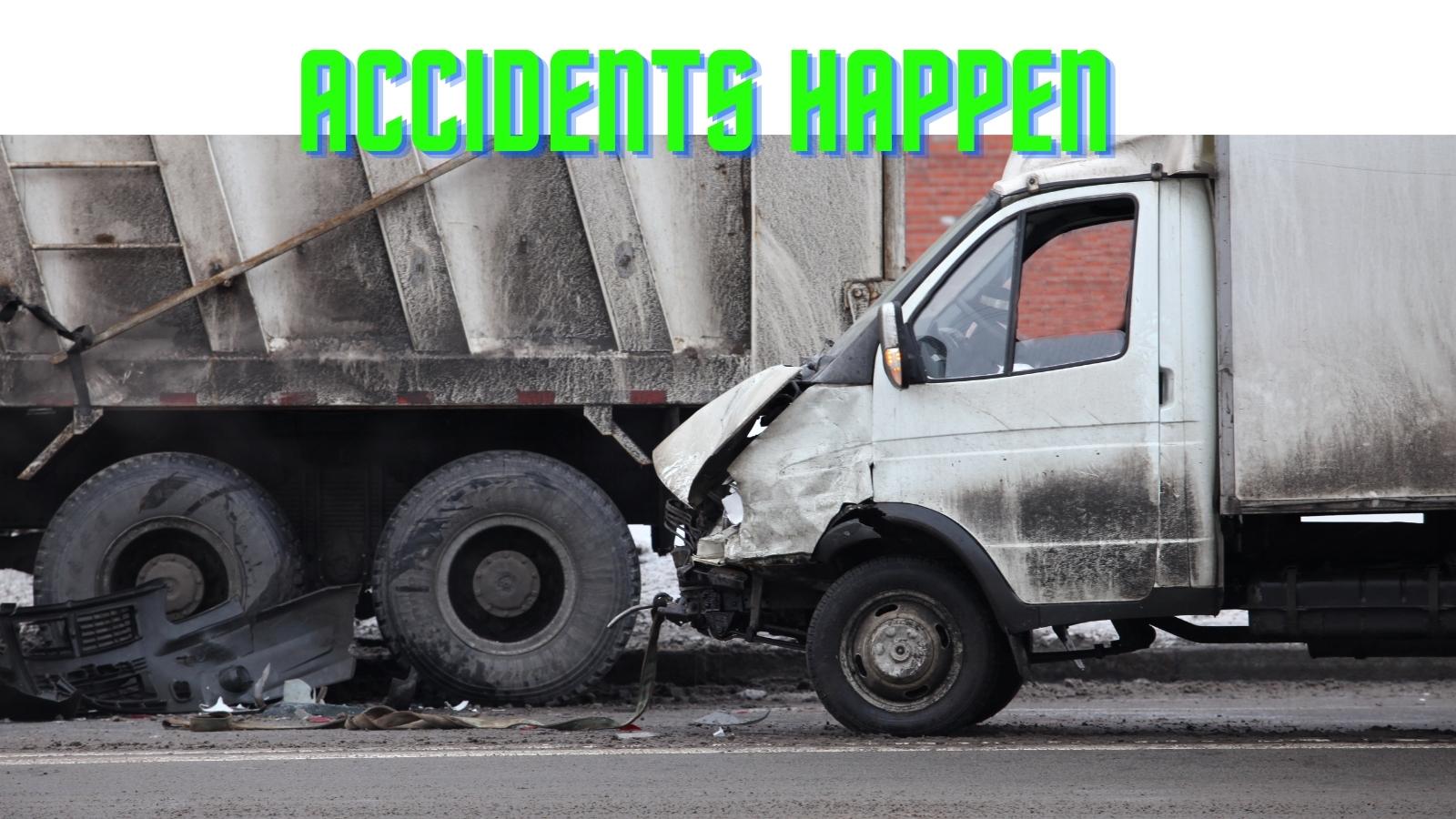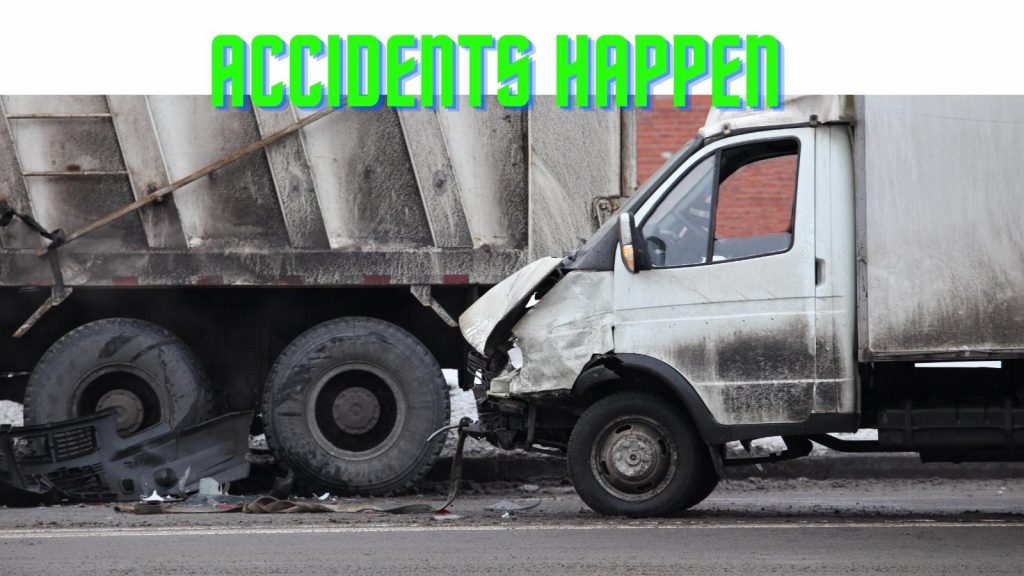 If that ever happens, you'll need a specialist truck accident attorney and decisive action will need to be taken.
Hire a Team of Drivers You Can Trust
You need to make sure that you have a team of professional drivers that you feel confident hiring, as we discussed above.
Once the team is in place, you need to liberate them and trust them in order to get the most from them.
You should be looking to hire people who have experience in doing this kind of work. In addition,  people who you feel are being as honest and open with you as well.
If you have any concerns, don't rush into hiring them.
Stay on Top of Regular Maintenance for Your Business Vehicles
It's vital that the vehicles are being properly maintained at all times. It's impossible to run a fleet of vehicles efficiently if you're not doing everything necessary to maintain them. Not only that but to stay on top of their various needs.
With the right maintenance, you'll be able to make the vehicles last longer and have to go through a few repairs, which is a huge financial bonus for you as well.
So make sure that you're doing everything you can do to keep things on the right path.
Put the Right Insurance Cover in Place
Finally, you should also make sure that you've got the right insurance coverage in place. Your business vehicles are going to be on the road a lot and accidents can happen. It's also a legal requirement for commercial vehicles to have the correct insurance in place.
Be sure to take a look at the specific rules and laws in your area and then make sure you're abiding by them.
Managing Business Vehicles Fleet – Your Turn
Managing a fleet of vehicles presents your business with challenges that you wouldn't otherwise have to face.
That's why it's in your best interests to make sure that you're managing the fleet correctly. Therefore not allowing the task to get away from you. If you're going to run a fleet, you need to do it properly.
Have you had to manage a business vehicle or a fleet of company vehicles? I'd love to know if you used a business vehicle write-off. Please leave a comment below.