The business world is rapidly evolving, and it is your responsibility to keep up with the latest trends if you want your business to grow. It can be difficult to know how and where to get started, especially with the plethora of directions you can take your business in. Therefore, here are some of the most important, foundational strategies that your business should invest in and be a success in 2022.
Strategies Your Business Needs for Success- An Online Presence
Building an online presence is one of the top strategies your business needs for any business that wants to thrive in 2022, let alone survive. With the COVID-19 pandemic forcing companies to rethink their entire businesses, the online world is becoming extremely competitive.
You will need to be online and have a strong brand presence if you want to stand out from the crowd and be chosen over your competitors. The online platforms that you use will depend entirely on the industry your business is in, and your ideal clients.
This can be anything from search engines such as the big Google, fast-growing DuckDuckGo, to social media sites like LinkedIn, Facebook, Instagram, as well as newer alternative social media sites.
Even if you have a storefront location, people will search online and on mobile devices for places to shop and or eat. You want them to find YOUR business when they search for products or services.
Likewise, you can join forums and communities sites in your niche for your small business to be seen. It is a way for you to form your own community online.
These communities can be a great place for your business to answer questions from potential clients.  By doing so you are looked upon as a leader in your particular industry.
A Community for Your Business
Customers are vital to keeping your business alive. While serving your customers with your products and services is still key, one of the most important, foundational strategies that will enable your business to thrive in 2022, is to turn your customers into a community. 
Communities have become a large part of business and are the reason why so many businesses are making it big. A community is a space that you create for your customers to connect with each other, and with your brand in a more personal way.
You provide a space for your customers to support each other and embark on the same journey together. Communities hold a lot of power and can benefit your business just as much as it benefits your customers.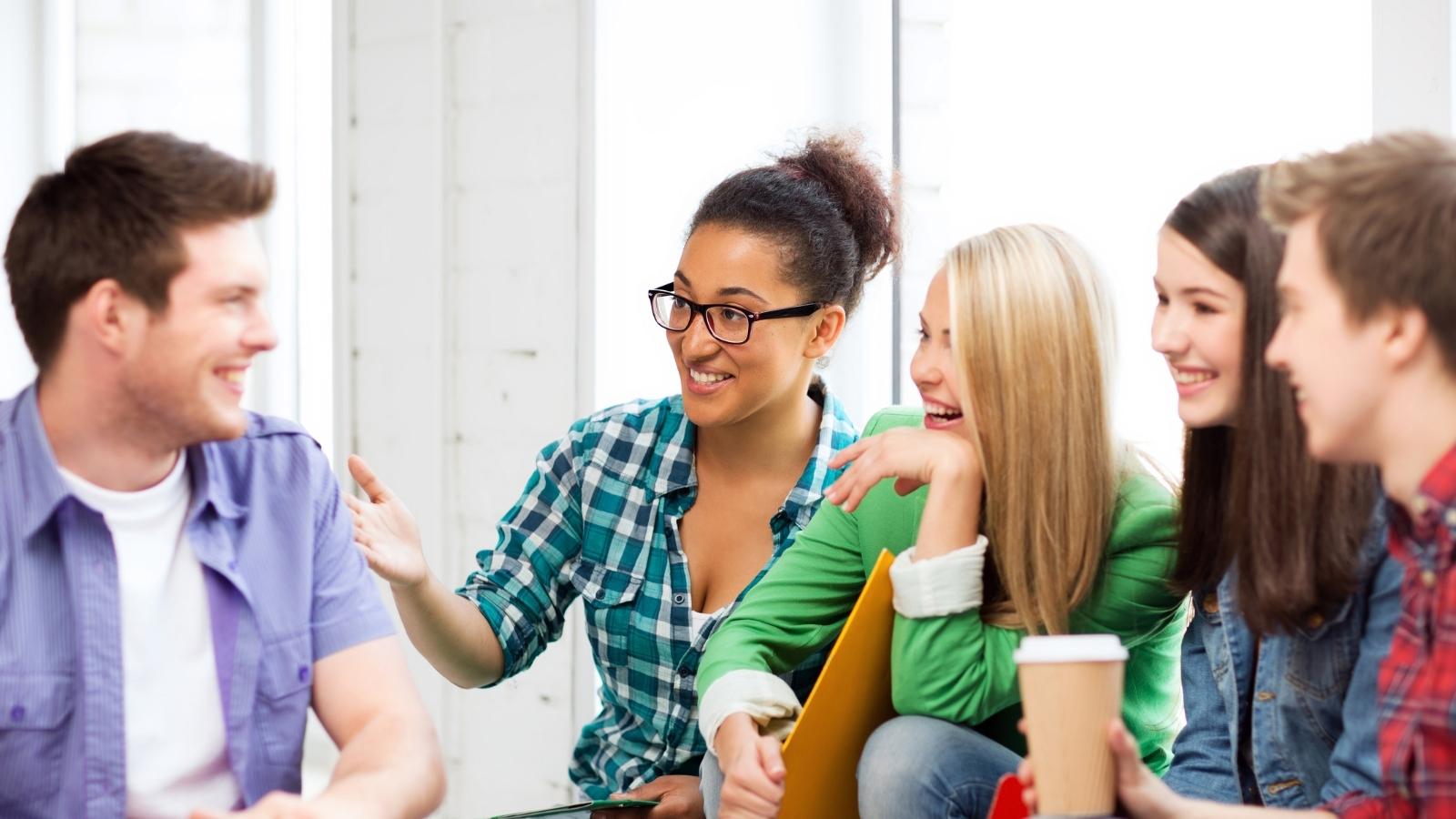 For example, build customer loyalty, increase brand awareness and learn more about your customers. There is specialist software you need to build your community that will make it easy for everyone to connect.
Email Marketing – Strategy for Business Success
Every platform that you use to drive traffic to your products and services is borrowed. From Instagram to Google, your business does not own the data used to get the users to you. People often change their usernames or platforms altogether.
If a user comes to your website and you don't capture their interest straight away, you risk losing them. Furthermore, you will have to constantly look for new users or spend money to find them.
That's where email marketing can significantly improve your business. You can offer something of value, in return for their email address.
By capturing users' email addresses, you can stay in contact with them to nurture a relationship with them. This will help them to understand who you are, what value you offer, and build brand awareness and trust.
Lastly, email marketing has been known as one of the most impactful channels to use. Email is vital for any business that wants long-term success. (You could also look into text message marketing too for strategies your business needs for success.)
Your Turn on Strategies Your Business Needs
As you work towards growing your business and your profit margins, you should consider investing in these strategies. Finally, these tips will provide the foundations for all of your business activities, and create sustainable growth.
What strategies are you using for your business to succeed now? Is there a strategy for success you can add to the above list? Let's discuss it in the comments below.