Making arrangements in advance for business success is essential for its overall growth and development. Besides, with so many advancements in technology, global changes, and increased competition, companies need to prepare now for what lies ahead. Here are tips for business success to help you start as a business owner.
Adopt Technologies for Business Success
The relevance of adopting technology to any business can never be overemphasized enough. Technology can take businesses to greater heights, which is why it should be embraced in all spheres.
In 2022, technology will still be fundamental, so businesses that want to stay ahead of the competition must embrace it wholeheartedly.
Some technologies that can help businesses succeed include big data, cloud computing, artificial intelligence, and the Internet of Things.
Open a Bank Account
Having a functional bank account as a business is very important. It gives you a place to deposit your profits and helps with bookkeeping. In some cases, the bank may offer discounts on loans or other products if you have a business account.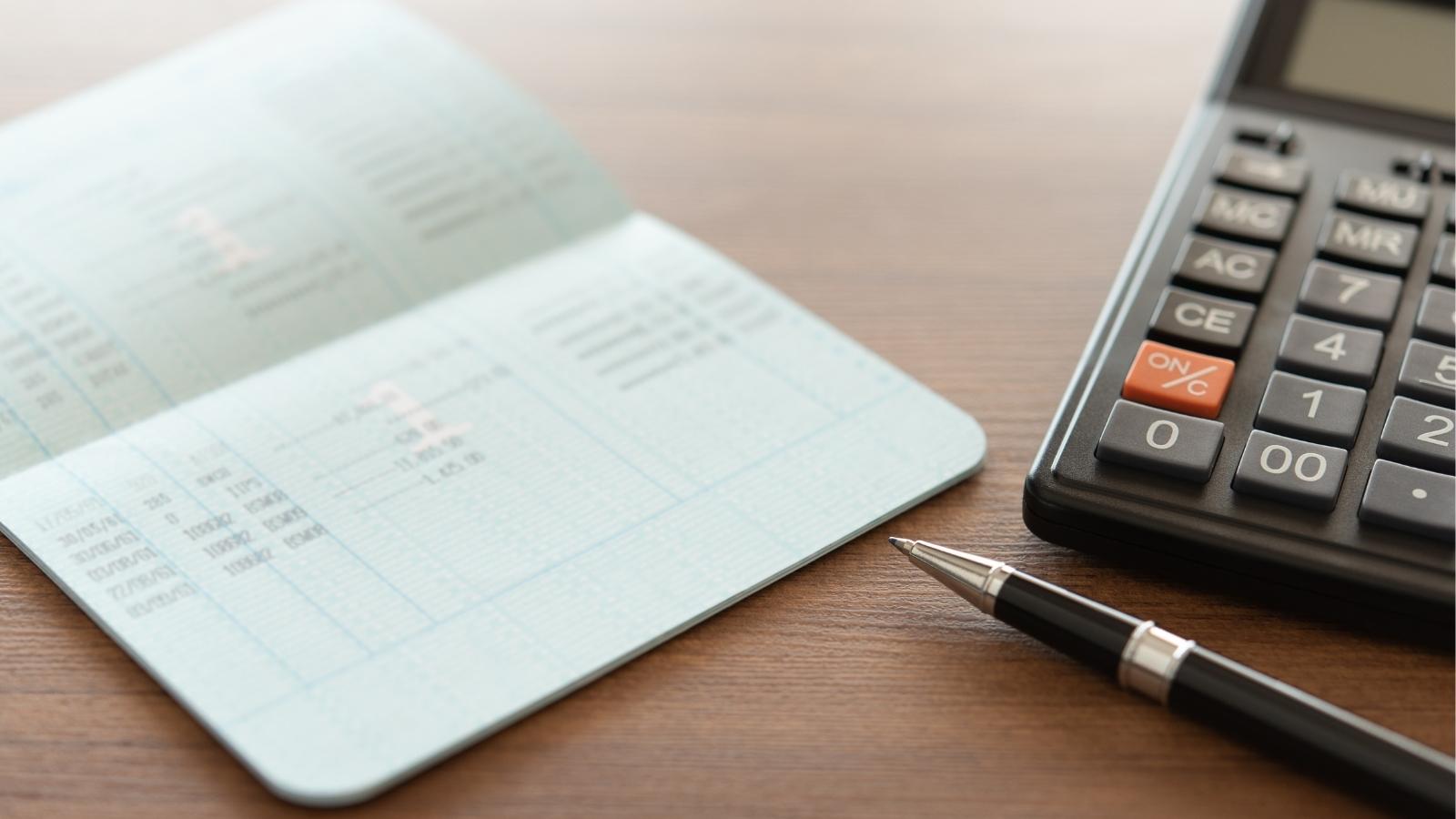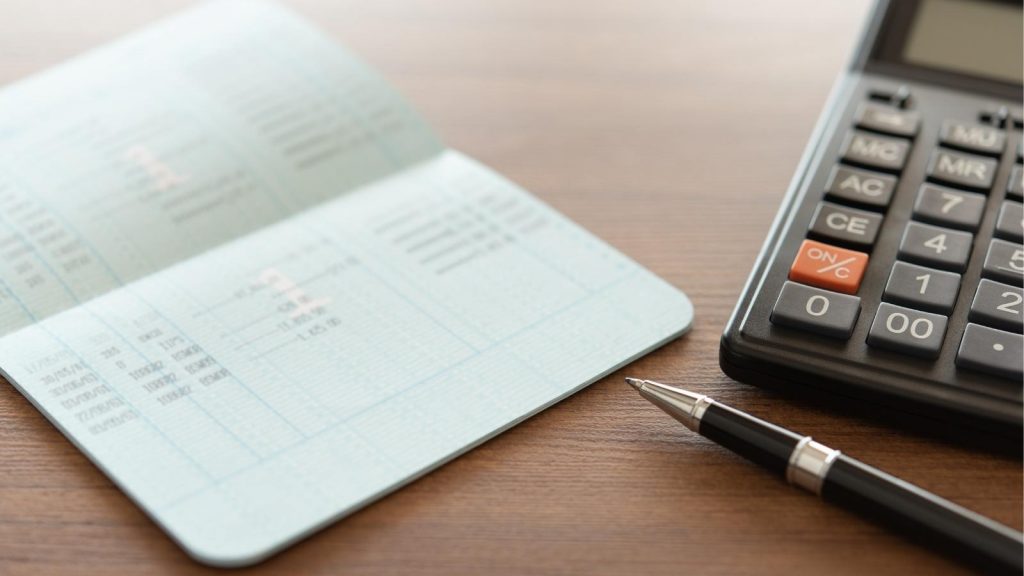 If you don't have one already, switch business account as soon as possible. This will help keep your finances organized and save you money in the long run. Not only that, but it will help you when you go to do your taxes.
Offer Exceptional Services – Biggest Tips for Business Success
Nothing attracts and retains customers like exceptional customer service. As a result, businesses are focusing on this more than ever because it differentiates between mediocre and great success.
If you want to set your business up for long-term success in 2022, then high standards of customer care need to be at their core.
There's nothing worse than unhelpful staff who don't go above and beyond to help a customer. In a world where everyone has access to the internet and social media, your business won't survive long if you don't offer good service.
Oftentimes people will rant about bad customer service more than they will praise an excellent customer service experience. It's human nature to complain more than praise.
Understand Your Competition
Your company's success needs to understand who your competition will be. It would be best to research their strengths and weaknesses to create a strategy that sets you apart from them.
Additionally, stay up-to-date on the latest industry trends so that you can continue innovating and offering exceptional services.
Finally, do not forget to keep an eye on your competition; you do not want them to overtake you. Understanding your competition is one of the top tips for business success and can successfully position your company for long-term success.
Innovate for Your Business Success
At the center of every business' success is innovation. Without it, stagnation and decline are sure to follow. To ensure your business remains competitive, you must be willing to innovate and experiment with new technologies and services.
This could include anything from adopting new software platforms to expanding into new markets.
Further, always be on the lookout for ways to improve your customer experience. This could involve developing new products and services to streamline your checkout process.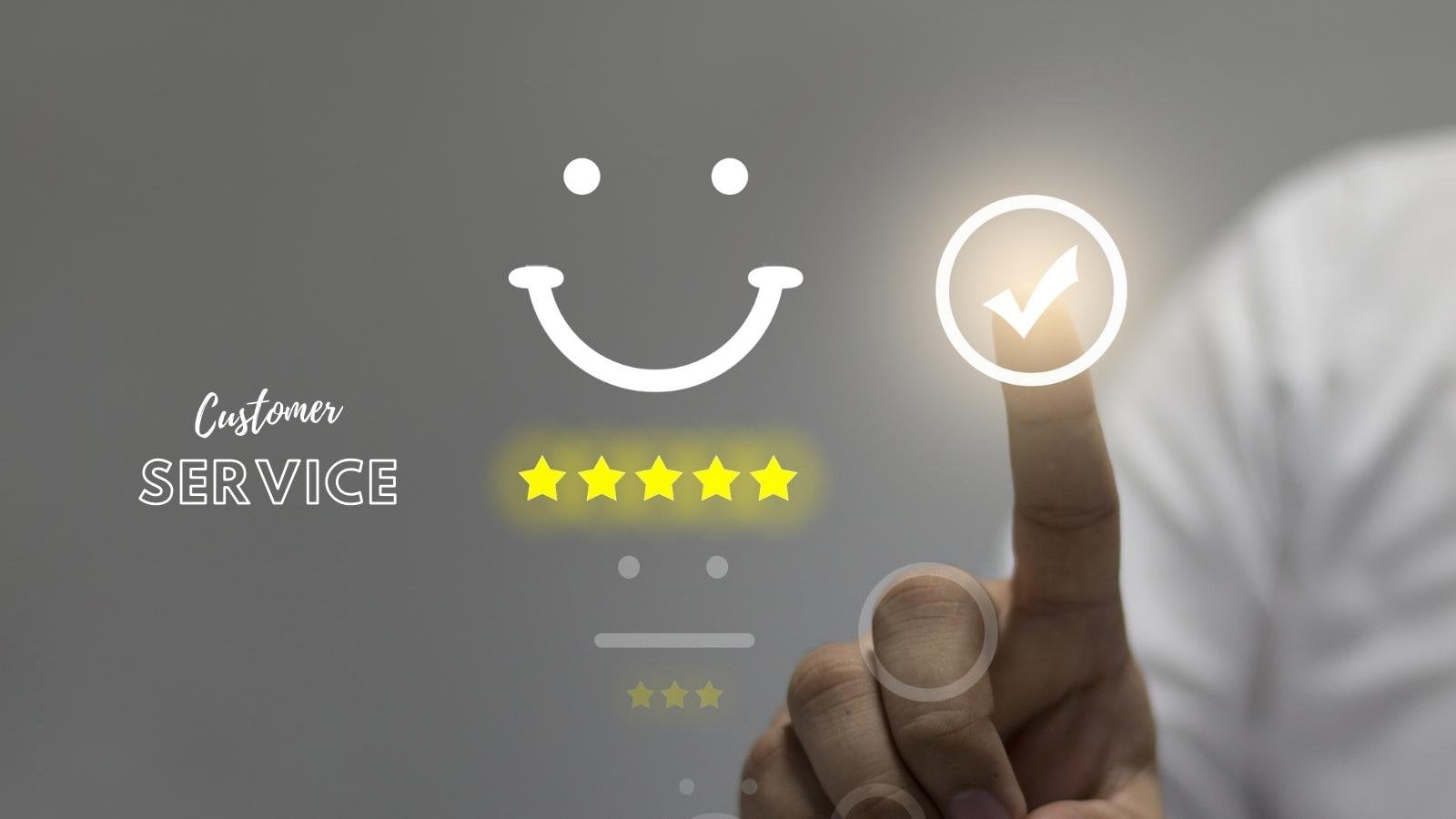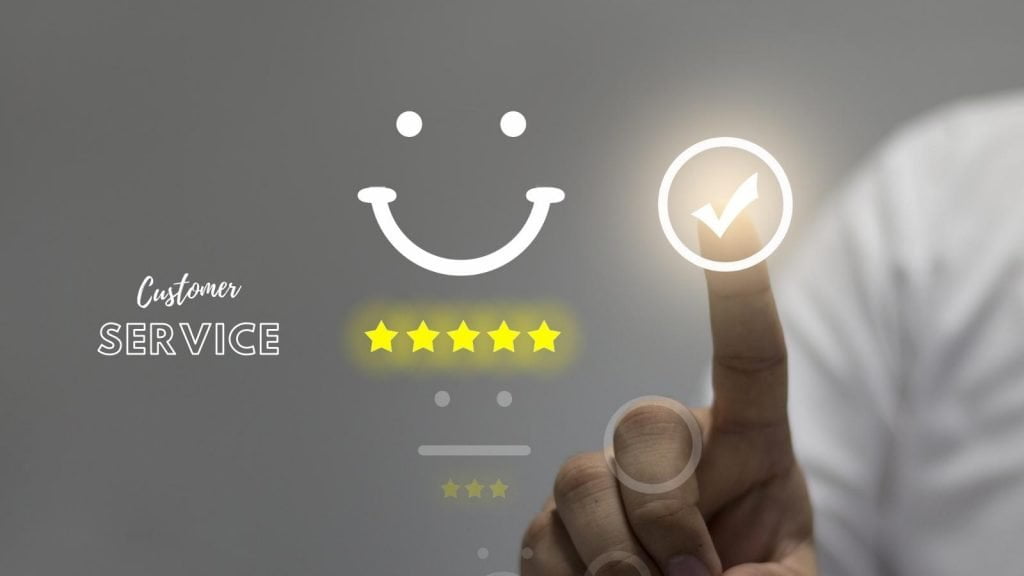 Whatever you do, make sure you're constantly looking for ways to set yourself apart from the competition to ensure these tips for business success work for your small biz.
Conclusion of Tips for Business Successfully
When you think about the future, it's easy to imagine what technologies and services will be available. However, no one can predict how these new technologies and utilities will impact our lives.
However, what is certain is that by planning for them now, you'll set your business up for success and remain above your competition.
What are your favorite tips for business success in the new year? I'd love to hear from you with your best tips for business success.