Small businesses are the backbone of the American economy. According to the Small Business Administration, small businesses account for more than half of all private-sector jobs in the United States. In order for these businesses to thrive and grow, they need to implement effective, easy digital marketing techniques. In this blog post, we will discuss five easy marketing techniques that you can use to promote your small business!
1) Easy Social Media Marketing Techniques with Facebook Advertising
Facebook is a great platform for small businesses to advertise their products and services. Facebook Ads are affordable, and you can target your audience based on demographics, interests, and behaviors.
To create a Facebook Ad, go to the Ads Manager and select "Create an Advertisement." Then, choose the objective of your campaign. You can promote your business as a whole or specific products or services. Next, input the budget for your campaign and select the targeted audience.
Finally, create the ad itself by uploading a photo or video, writing a headline and description, and selecting the website you would like people to visit when they click on your social media ad.
Furthermore, there are other social media marketing techniques besides Facebook like Twitter, LinkedIn, Gab, Minds to name a few you can explore.
2) Google AdWords – Marketing Techniques for Small Business
Google AdWords is a great way to reach potential customers who are searching for your products or services online. With AdWords, you create an ad and choose keywords that relate to your business.
When someone searches for one of these keywords on Google, your ad may appear alongside the search results. To create an AdWords campaign, go to google.com/AdWords and click "Start Now."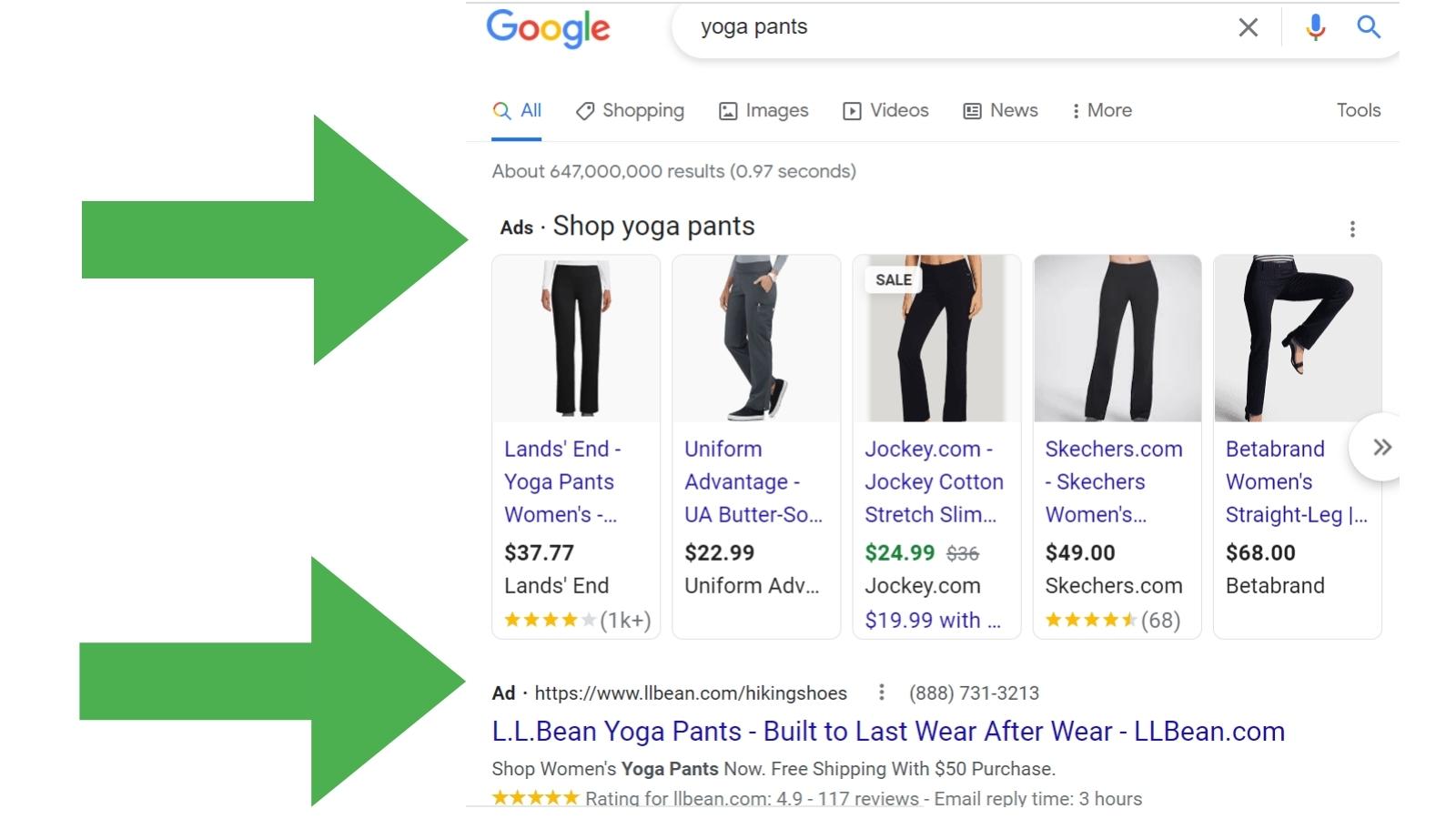 Then, enter the name of your business and select the type of product or service you offer. Next, choose the countries you want to target and set a budget for your campaign. Next, select the keywords you would like to target and create your ad.
3) Email Marketing
Email marketing is a great way to stay in touch with your customers and keep them informed about your latest products and services. To create an email campaign, you first need to create a list of contacts.
You can do this by collecting email addresses from customers who purchase products or services from you, signing up for your newsletter, or downloading your app.
Next, create an email template that will be used for all of your campaigns.
Then, write a series of emails that promote your products or services. Finally, send the emails to your contact list and track the results!
4) Business Cards
Business cards are part of an old fashion marketing techniques that are a great way to promote your business. They can make a good impression on potential customers. When you hand out a business card, the recipient will immediately have your contact information and can easily remember who you are.
To create a business card, first design the layout of the card in a graphic design program. Next, input your contact information and choose a font that represents your brand.
Finally, print the cards using a high-quality printer or online service such as Linq business cards.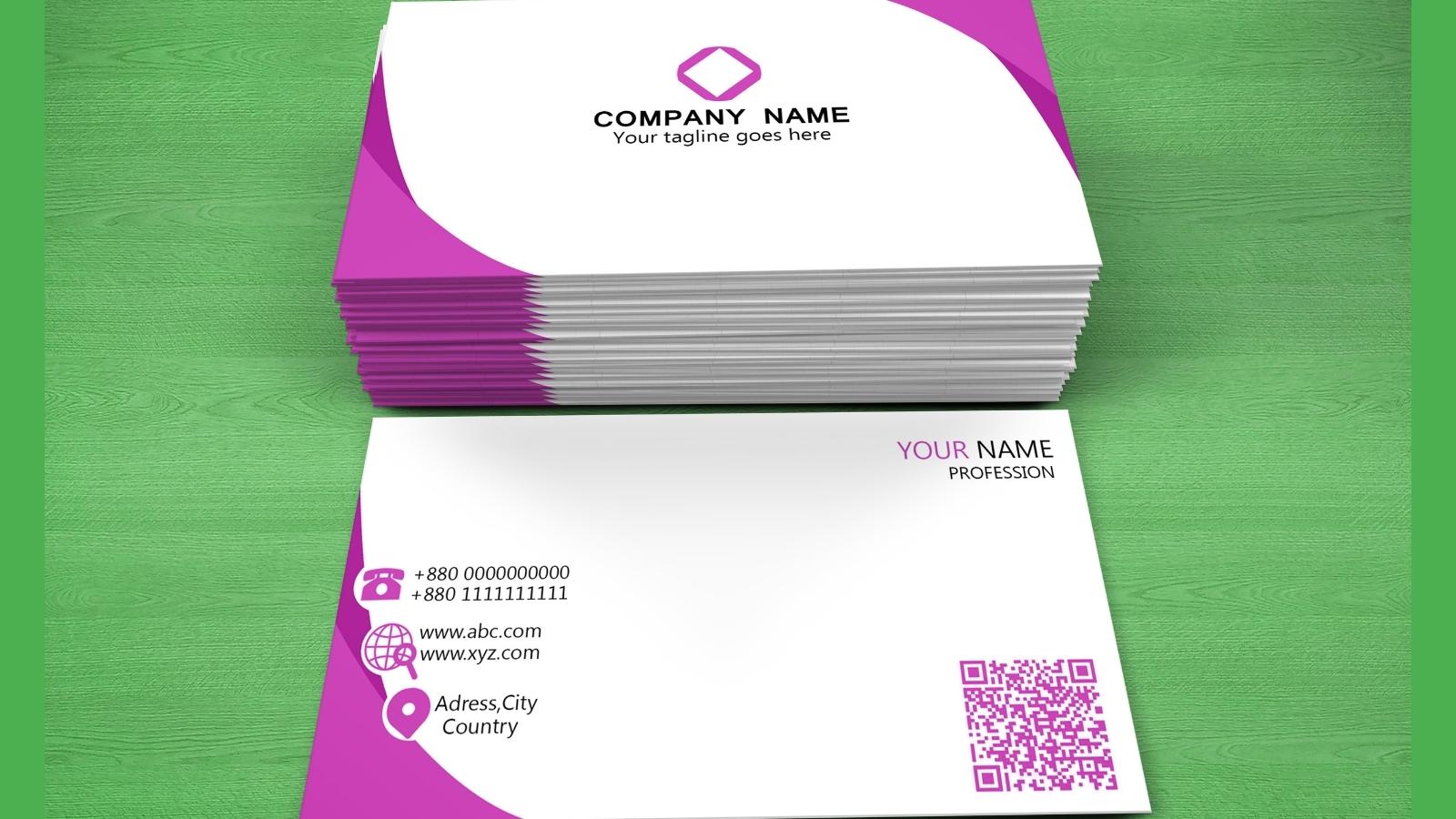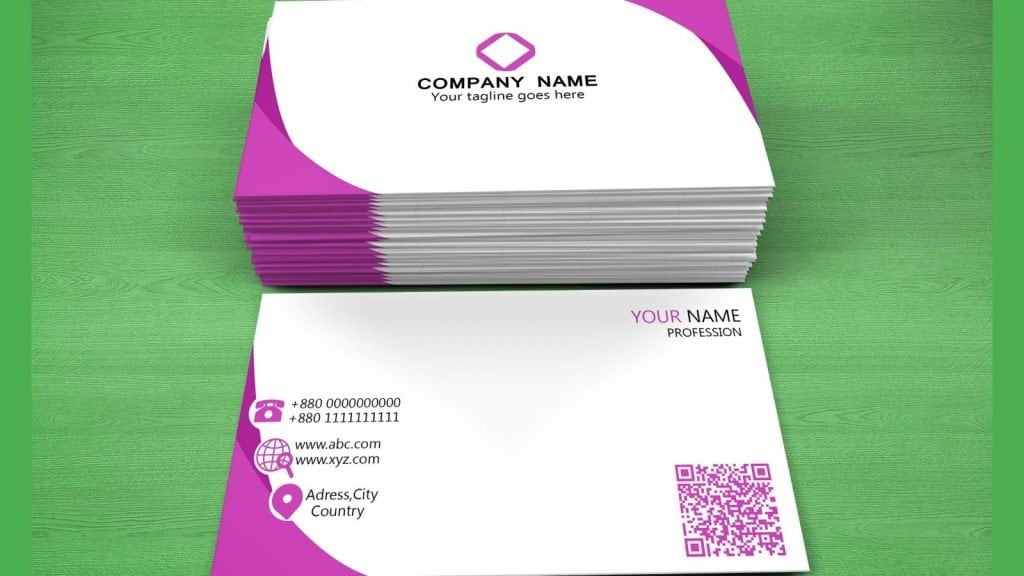 5) Trade Shows
Trade shows are a great way to reach potential customers and promote your business. At a trade show, you can exhibit your products or services to attendees who are interested in what you have to offer. These shows offer great face-to-face marketing techniques for your small biz.
In order to make the most of your time at a trade show, it is important to prepare beforehand. First, select the trade shows that best align with your business goals. Next, create an exhibit that will attract attention and highlight your products or services.
Finally, staff your booth with employees who are knowledgeable about your products or services and prepared to answer questions from attendees. Be sure they have a payment processor if you are selling any products or services at the trade show.
A Final Note
These are five easy marketing techniques that you can use to promote your small business! By implementing these strategies, you can increase awareness of your brand and drive sales growth.
What digital marketing techniques are you using for your small business? I'd love to know about it from you below in the comments.