Finding new clients is significantly more difficult, not to mention costly, compared to how to keep loyal customers to return to purchase more from you. With these older, more loyal customers, you will have previously promoted to them and sold them something they felt was excellent value, so they will return.
You haven't had to spend any extra time or money marketing to this group, which means that everything they purchase gives a higher profit margin than anything a brand new customer would buy.
Of course, new clients are important if you want to build your company. However, loyal customers also have a place, so you'll need to guarantee that your previous customers stay loyal. You'll want them to return to you on a regular basis. Here are some ideas about how to go about it.
Make Your Marketing Relevant for Loyal Customers
Older clients who have previously experienced what you do and how you do it needless promotion than new customers. However, this does not mean that there should be no marketing at all.
In reality, if you simply focus your marketing on acquiring new customers (by giving welcome incentives, for example), you risk alienating your most loyal clients, driving them to your rivals' shops and websites rather than your own.
You must guarantee that your marketing is comprehensive and that you take care of your existing customers while also attempting to obtain new ones. Because this requires extensive marketing expertise, it is normally best to outsource this task to a marketing firm.
Oftentimes many big businesses offer specials for new customers only. This can upset your loyal customers.
In reality, if you simply focus your marketing on acquiring new customers (by giving welcome incentives, for example), you risk alienating your most loyal clients. #marketing
Click To Tweet
Get Their Opinion
There are many advantages to asking prior customers what they thought of your service and the items they purchased from you. To start, you'll get some useful input on what works and what needs to be improved.
This will assist you in developing a company that more people will like. Next, your clients will be pleased to have been asked and will be more open to whatever marketing you may send their way since they know you value their feedback.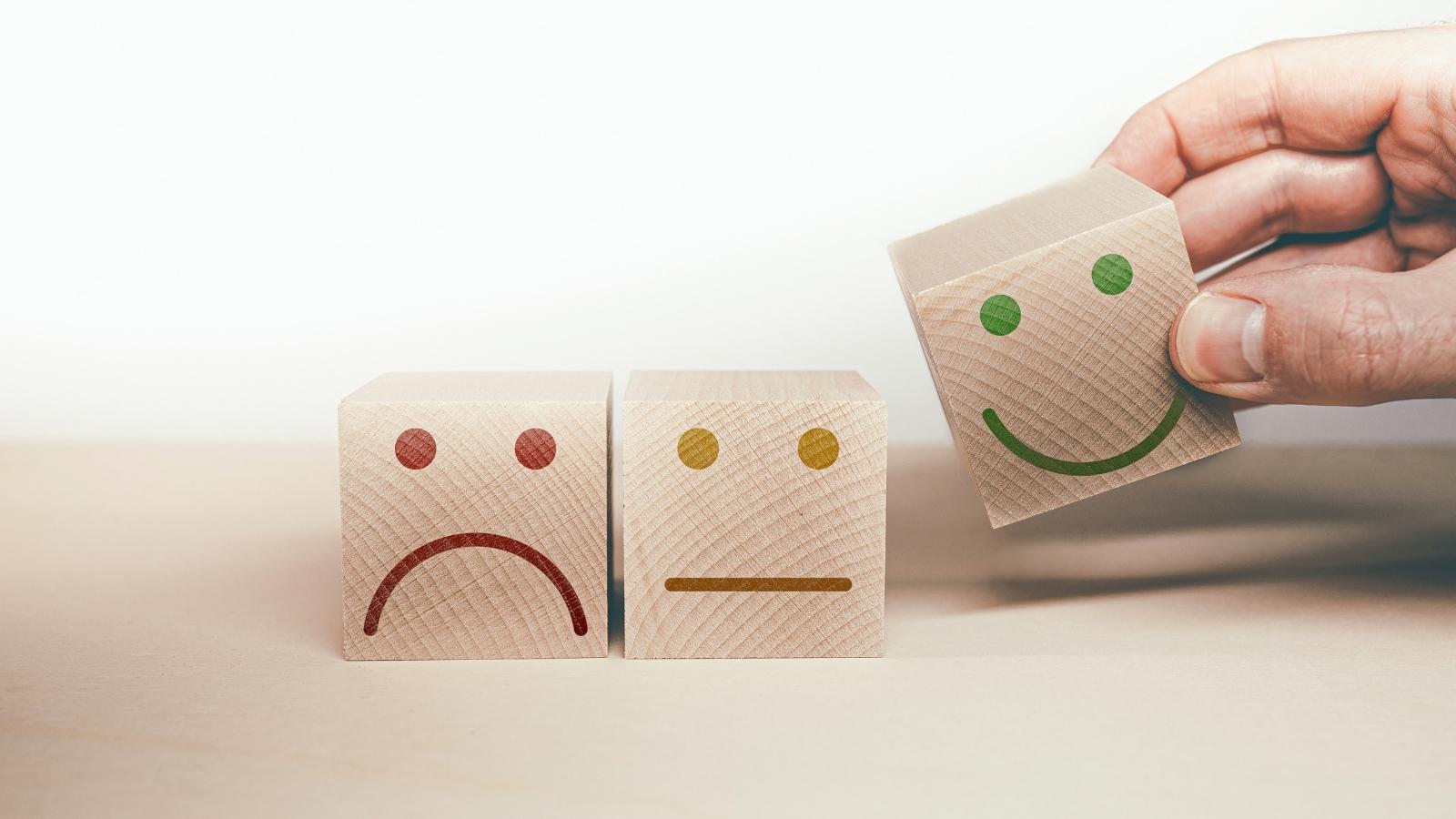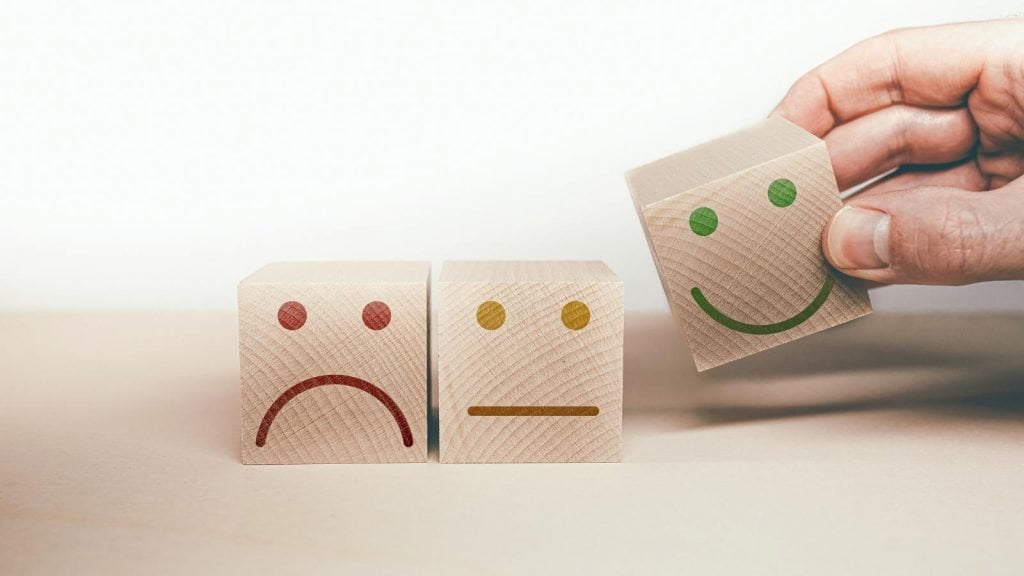 It might be that they suggest shipping to other countries, and you can then get an instant freight shipping quote to make this happen. Or they might talk about other products they would love you to sell, for example.
In addition, by conducting an email survey, mailing a postcard, or even asking for thoughts on social media, you will be reminding them of your company's existence. People are more likely to remember you if they see your name often.
Giveaways for Loyal Customers
When it comes to attracting new consumers, giving something for free is a certain way to get them to stick around. The more satisfied your consumers feel with your service, the more likely they are to return to you in the future. They will know they can expect the same level of service in the future.
They'll also be more inclined to tell their friends and family about your business, which is a terrific complement to your marketing strategy since word-of-mouth advertising is so successful and inexpensive.
Coupons, free delivery, free gifts, and loyalty points are some of the items you could give away. Some of them could cost you money, but if you have loyal customers, you'll be able to make up for it and more.
Offer Great Customer Service to Your Loyal Customers
One of the things you can do is have your business offer the best customer service. Be there when they call and respond to them quickly. Do what you say you will do and set the expectations too high. Over-deliver on what your customers will expect.
Furthermore, admit when you make a mistake and make it up to your customers as soon as possible. Shower them with love and they will continue to do business with your small business for years to come.
Your Turn on How to Keep Loyal Customers
What are you doing to keep your loyal customers loyal to your small business?