A lot of investment and hard work is required to host a trade show with a fabulous trade show booth design. However, when done correctly, the benefits can far outweigh this.
From the planning and preparation to the day of the event, there is so much that needs to be considered.
Not only for the event itself but for your business as well. Keep in mind, many of your employees or yourself will be tied up before, after, and throughout the show.
First, What is a Trade Show?
A trade show is an exhibition event that brings businesses together so they can demonstrate and show off their newest products and services to members of the trade and other businesses within the industry. These types of shows can include seminars and how-to exhibits alongside company displays.
Trade shows can last a few hours or several days. However, many shows today are a hybrid – meaning they are in-person and virtual.
How to Avoid Failure
One of the best things you can do is learn from the mistakes that others have made so that you don't make them yourself. Your business may invest in a lot of products, time, and money for the show so let's be sure it is a success!
So, let's take a look at some of the common errors you need to avoid at your next show.
Your Staff Members Are Checked Out
You have one employee who is typing away on a laptop. There is another who is talking on the phone. Who is going to be greeting the visitors?
Would you venture into a trade booth like this? You want your employees to remain focused throughout the show. They should be engaging with visitors and enticing them to enter the booth for your company.
Would you venture into a trade booth like this? You want your employees to remain focused throughout the show. #tradeshows
Click To Tweet
Cutting Corners with the Trade Show Booth Design
The design of your booth is of paramount importance. Going for the cheapest solution you can find is definitely not the best approach.
The booth design is going to determine whether people come to find out more about your business and your products and services, or whether they walk right past you.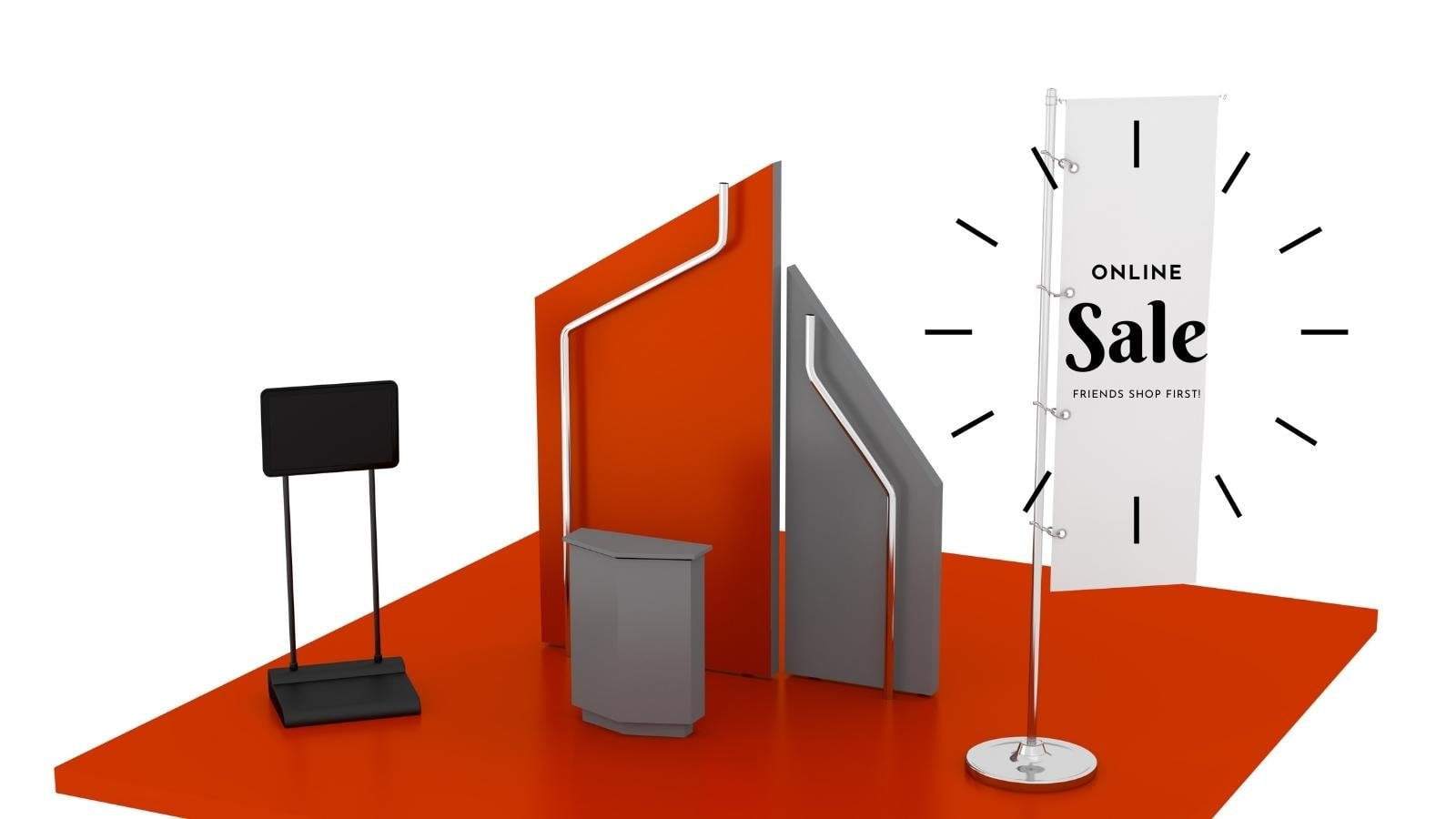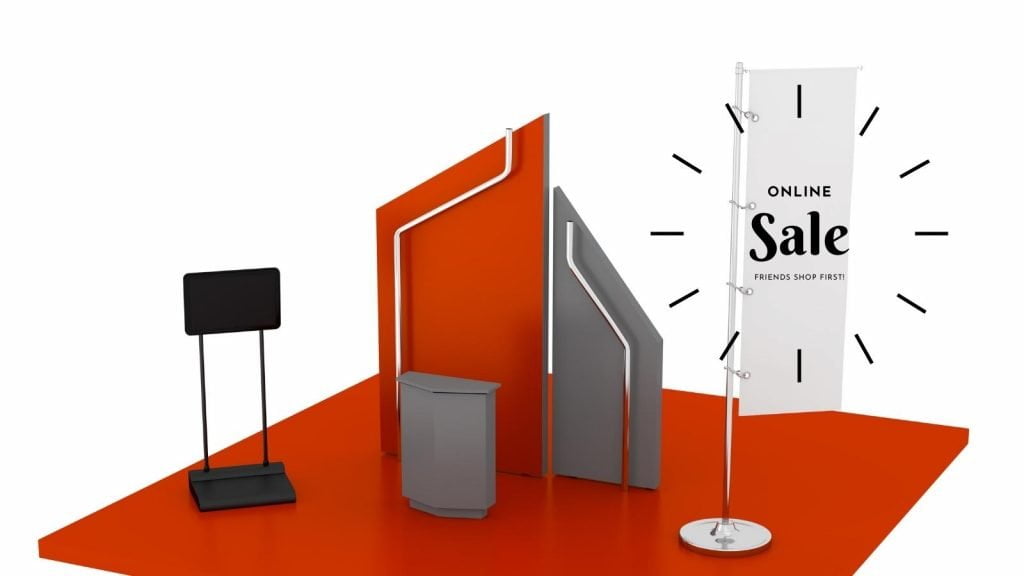 You need something that is striking as people walk by your trade show booth design. Not only that, but stands out from other booths, is easy to read, and communicates what your business is about.
Next, have comfortable furniture for someone to sit down and engage at your booth. You want to stick around and learn about your business and become your next client.
Therefore, have great leave-behind products you can give away at your booth. You will want to be sure your logo stands on the products you give away. For example, you could give away light-up pens, pretty calendars, or hand sanitizers.
You want your booth guests to feel at ease, and that means knowing where everything is. Make sure you have someone manning the front-of-house or back-office who knows what they're doing so people don't get lost in a sea of freebies!
You need something that is striking as people walk by your trade show booth design. #tradeshows
Click To Tweet
Not Following Up
This is one of the biggest mistakes you can make when hosting a booth at a trade show. Nothing diminishes your return on investment further than failing to follow up with people once the show is finished.
Your small business will want to obtain email addresses, cell phone numbers, and addresses so you can market to them after the show is over.
Timeframes for contacting leads may have passed and information could be lost. This is why it is critical to make a plan to follow up and make sure you actually follow it.
Failing to Plan Ahead
This may sound obvious, but you would be surprised by just how many inflated budgets and missed deadlines there are when it comes to hosting a trade show.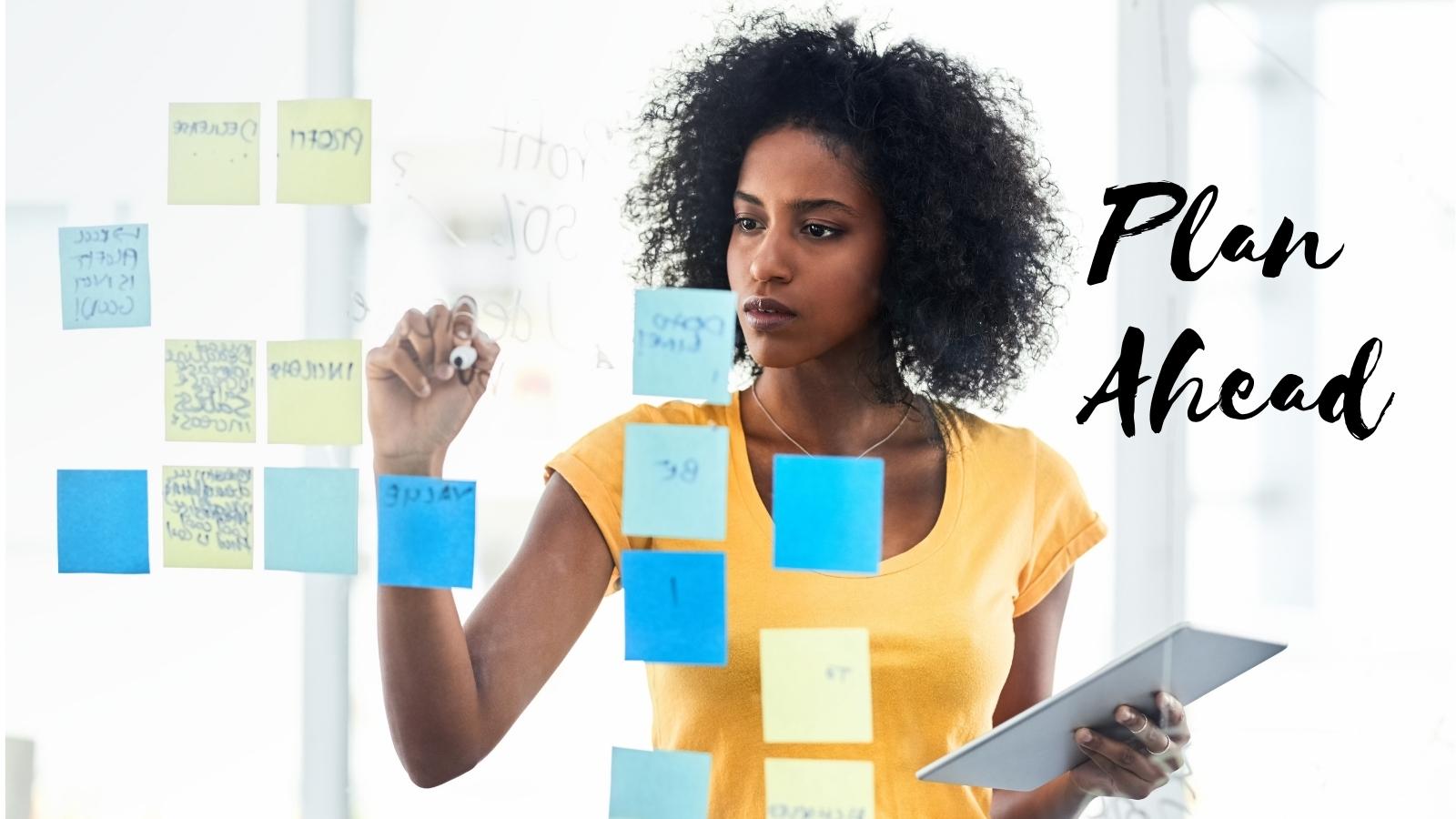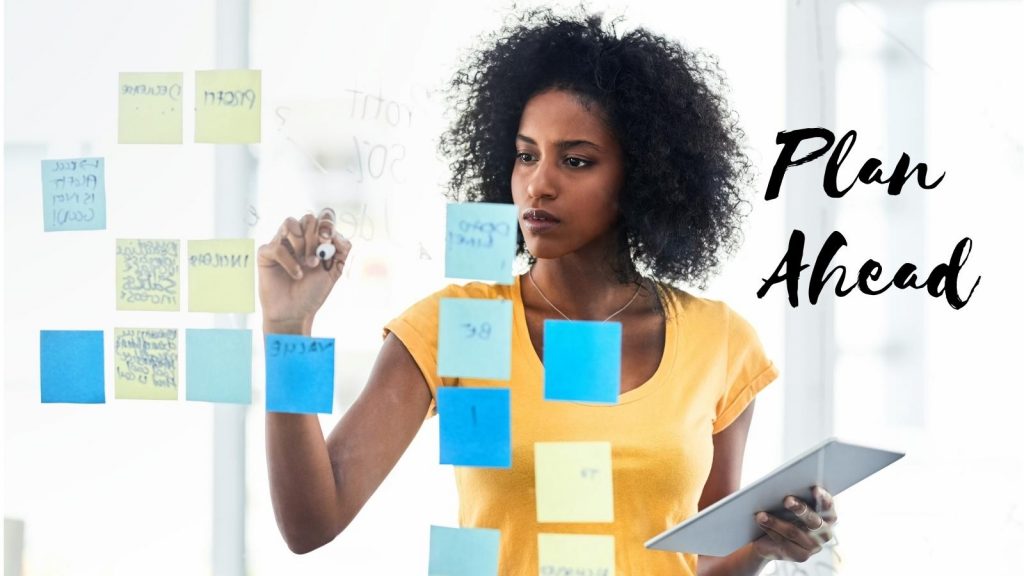 You need to make a plan at the start, and then a backup plan, and then you need to go over these plans several times. Check out these #1 trade show exhibits for inspiration.
Not only do you need to plan for the day(s) of the show but for afterward. Plan for the follow-up calls and emails to ensure you generate some new business.
Not Defining Any Goals
What is your reason for hosting a booth at this trade show? What do you hope to achieve? If you don't establish any goals, how are you going to measure your performance?
Your goals could include:
Brand Awareness
Lead Generation
Relationship Building
Developing a New Market
Finding New Employees
How are you going to know if the trade show was a success without having your goals defined?
No Social Media Engagement for Trade Show
Finally, a lack of social media engagement is a big mistake. Social media presents the perfect platform for promoting your participation at the trade event.
From blog posts to short videos and photos, there are many ways you can promote your company to social media users.
All of your social media posts should include the booth number for your trade show booth. This will ensure people can find you quickly and visit your booth.
Consider a Virtual Option
And lastly, make sure you have a virtual option for your event as we enter into 2022 with the coronavirus still upon us.
Some companies are having a digital booth on their website permanently that clients can visit.
In today's ever-changing world you do not know when an in-person trade show may be canceled.
Some companies are having a digital booth on their website permanently that clients can visit. #tradeshows
Click To Tweet
In Conclusion of Trade Shows
If you can avoid the mistakes that have been mentioned above, you will give your business the best chance of hosting a successful trade show event.
Remember to plan ahead, follow up, and ensure your booth looks incredible, and you can grow your business from the event.
Do you have any trade show events coming up in the new year? I'd love to hear from you if you do or if you have recently been to one in your area. Please drop a comment and share on social media.