The chances are that when you launched your business's website, you assumed that you would achieve instant success. However, the truth can be very different. Running a business website that has the potential to be hugely successful takes time. It's not something that achieves success overnight. The key to your website success takes not only time but patience and knowing which tool helps you measure the success of your website.
The good news is that with the right approach to boosting your business website's success, it is possible to bolster your site's success. The key thing is knowing (and properly understanding) what it takes to do so and how best to approach the situation. 
To help to guide you through the process of bolstering your business website's success, we've put together the below tips and pieces of advice.
Post Regular (high-quality) Content is Key to Website Success
There's a common misconception that as long as you're adding regular content to your website, this is all you need to do to boost your site's visibility in Google. However, this isn't actually the case – low-quality content can have a seriously negative impact on your site's success. Low-quality content in both in terms of how it ranks in search engines and how it interacts with your users.
So, posting good-quality, relevant content is important. Ideally, you want to be posting content to your site a couple of times a week. Then, you want to ensure that any content posted has been properly optimized for SEO.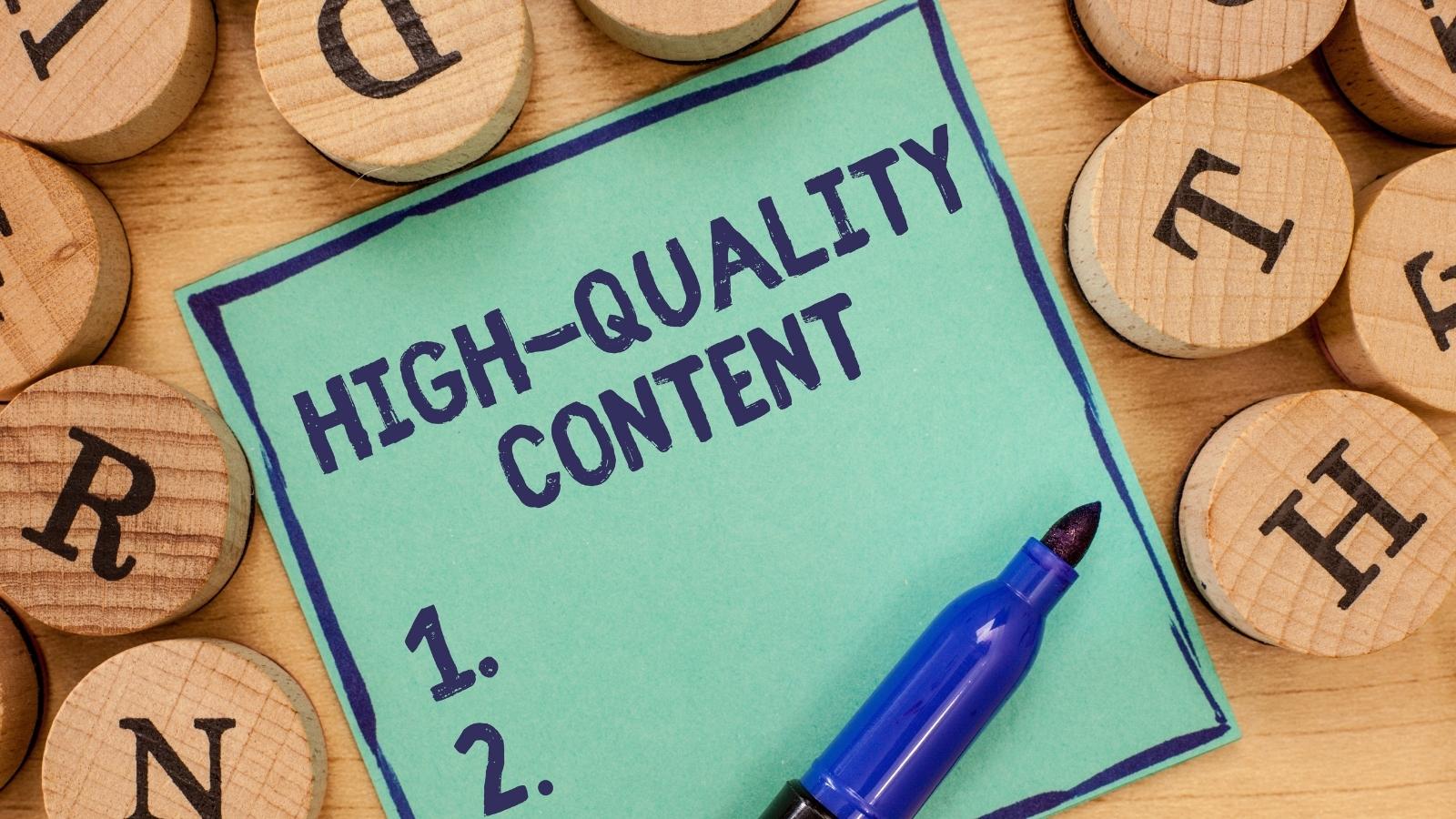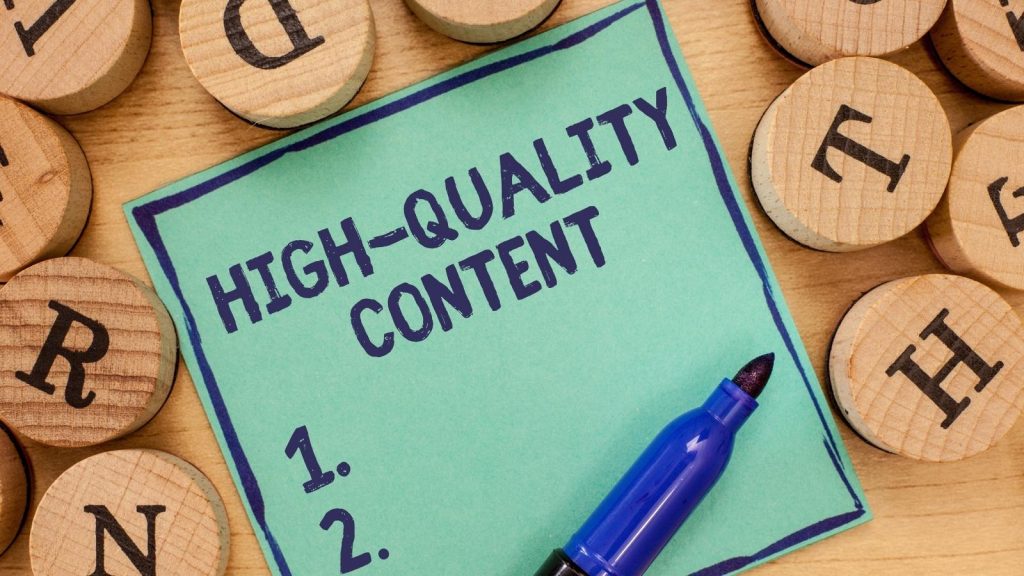 If you feel that you lack knowledge around what it takes to create quality content that will help your site rank in search engines, consider signing up for a course about good-quality content creation.
Utilize Google Ads
Another useful way to help bolster the success of your website (and business as a whole) is to utilize tools like Google Ads. This kind of tool can offer incredible support for your business and your website.
It also helps your site to quickly climb the search engine ranks, while also attracting more customers and increasing leads and revenue.
Google Ads offers a range of super useful benefits for your business. But knowing how to utilize them effectively yourself can often be tricky.
Therefore, that's where using specialist agencies, like https://www.junto.so/services/google-ads-agency for instance, can make achieving your search engine goals a little easier.
Don't forget about other forms of advertising too like native ads, social media ads, or ads directly on relevant websites to your business.
Ensure Your Site is Easy to Use and Navigate for Website Success
This might sound like a strangely simple concept. However, the fact is that websites that are designed to be overly complex to use and navigate, tend not to do well.
This is because users want to use sites that are simple to access and navigate around. They do not have websites that are complex and confusing to use.
Learn more about making your website easier to navigate around via resources like https://www.irishwebhq.com/10-ways-to-make-your-website-easy-to-use/
So, ensuring that your site has been designed to be as easy to use as possible is vital. Not sure how to tell if your site is simple enough for your users? Ask an objective third party to test your site out for you.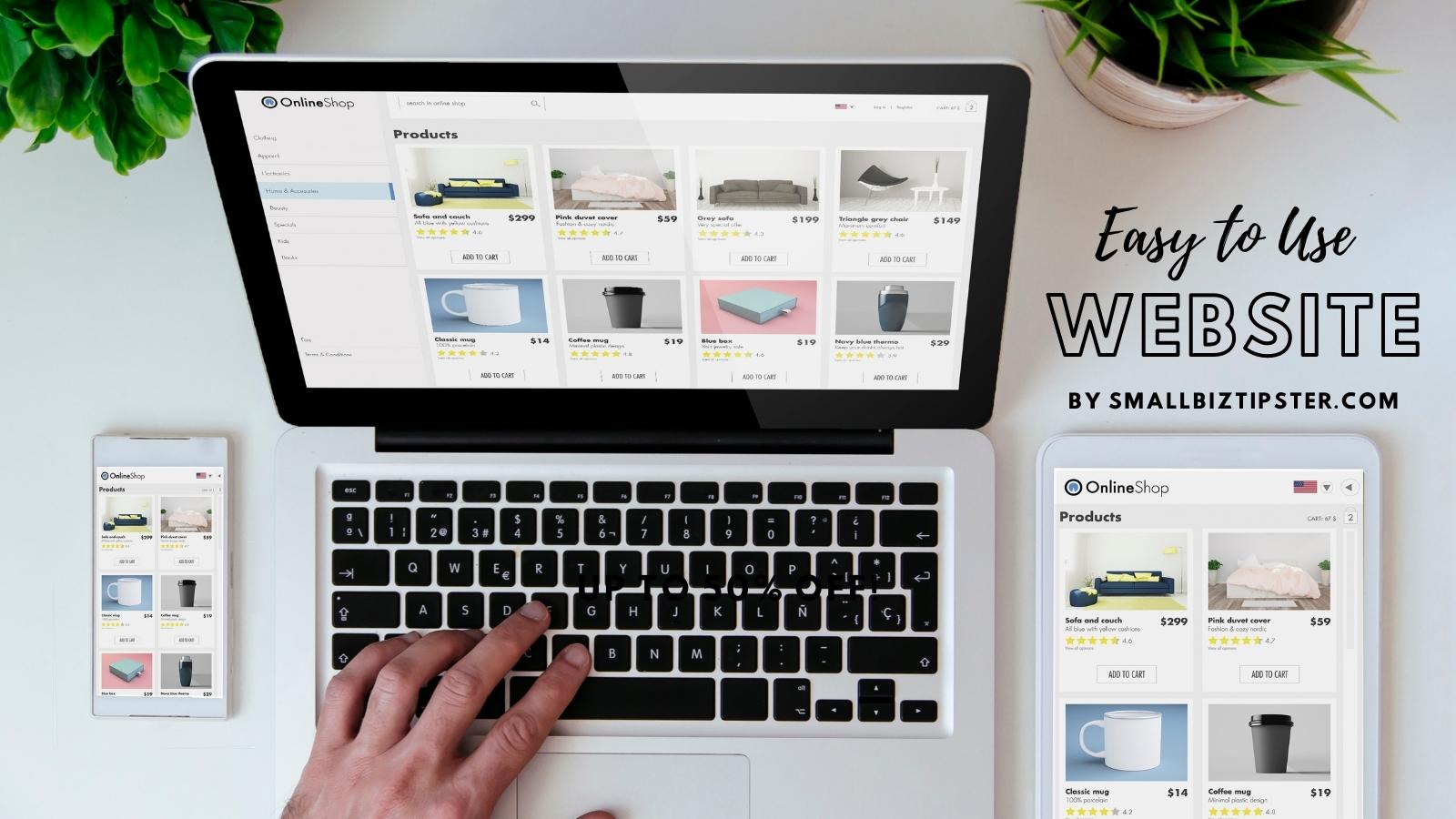 Have them go through the different processes that your customers might use. From using your contact form to purchase an item – and everything in between.
Make sure your contact info is on every page of your website so people can reach out to you quickly! 
Which Tool Helps You Measure the Success of Your Website Metrics and More
Knowing which tool can help you measure the success of your website is key to your website's success.
I recommend a few different tools like:
Google Analytics – Set up your website's goals and learn where traffic is coming from, etc. along with the Google Console. Using GA helps you measure website success metrics easily and quickly. You can see if your traffic is going up and if traffic to specific pages and goals are being met.
Ubersuggest – An easy-to-use SEO tool to help you understand keywords and much more.
Ahrefs – Another SEO tool that will go even further once you master some SEO under your belt.
HotJar – A heatmap tool to see where activity is and how it goes on your website.
AI – Tools like Jaspar to bolster your writing skills and save you a lot of time writing high-quality content.
There you have it, a simple guide to how you can bolster your business's website success.
Your Website Success
Have you been using any of the above methods? Which tools are you using for your website and website success metrics? I'd love to hear from you about it!