Being a small business owner is not an easy task. When working in the same business that you are running, it can be hard to separate your personal and work life. The two worlds will always be intertwined. But with a bit of planning, you can get the best of both worlds. If you have ever wondered how to save money in your small business, here are some ways to do it:
Don't Skip Financial Planning When You Want To Save Money In Your Small Business
The first step to hitting your financial goals is writing them down. This might sound obvious, but many first-time entrepreneurs find the process of writing a financial plan either too overwhelming or unnecessary in the early days, so they skip it altogether. If you're tempted to do the same, think again.
Creating a financial plan forces you to take inventory of where you are right now, where you want to be, and how you want to get there. This includes minor considerations such as finding an affordable toll-free number for your business.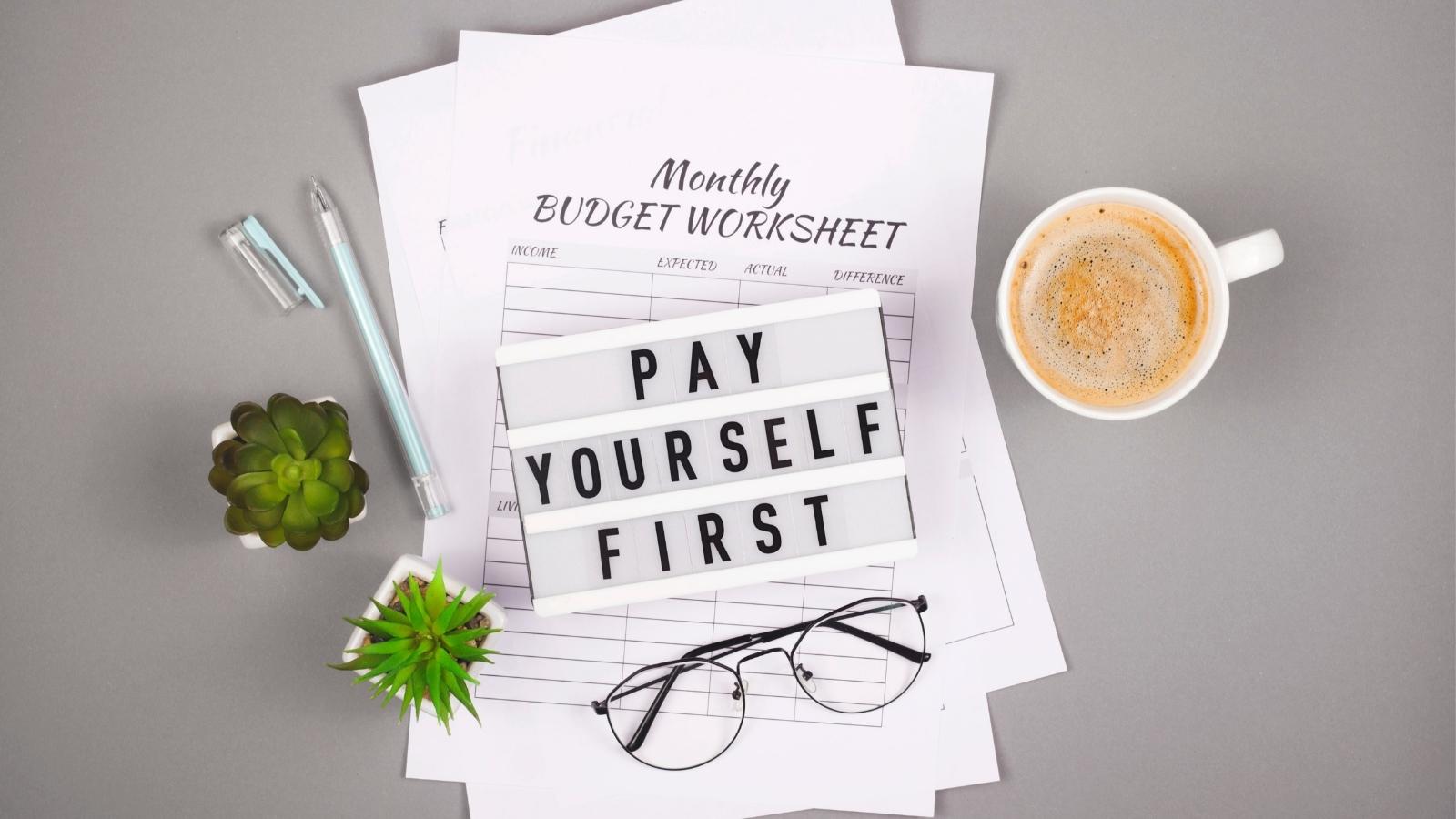 Grow Your Network
Generally speaking, the more extensive your professional network, the better. Every person you meet could be a potential advisor, customer, or partner. Use a platform like LinkedIn to reach out to people you may know.
And in the early days, it can help you cut costs significantly by turning your time and skills into currency.
Familiarize Yourself with Free Tools and Apps to Save Money
Every small business owner wishes they had more time and resources at their disposal. But free goes pretty far these days.
Don't hire employees or buy pricey software until you've tried some tools out yourself and know exactly what you're looking for.
In the early days, just focus on experimenting, seeing what works and what doesn't, rinse, and repeat.
Implement Self-Control by Keeping Your Spending Down During "fun" Activities
There will always be temptations to spend no matter how much you make. The best way to combat those temptations is by implementing self-control.
For example, if you are a small business owner who enjoys going out with friends on Friday nights, then have a budget in place. Establish a month or however long you want the budget to last and make sure that it includes money for drinks and other entertainment.
But don't forget to have a little wiggle room.
It's also important not to feel guilty about spending money to enjoy your life during "fun" activities. If you've been saving all year, it's okay to splurge every once in a while!
Just keep your eye on the ball when it comes down to creating your budget so that you know where all of your money is going.
Get Creative about Generating Revenue
Being creative about generating revenue is essential as a small business owner. However, marketing and advertising your services can be expensive, and more often than not, small businesses don't have a lot of money to spend.
Therefore, it's time to take advantage of the free tools on the internet that are available to you.
1. Create an online resume or portfolio
Many platforms allow you to create an online resume for free. You can include all of your contact information and any past work experience so potential employers can get in touch with you.
2. Sell items on eBay
With sites like eBay, it's easy to sell any old items that you may have around the house. All you need is a great description, good photographs, and competitive pricing.
3. Offer freelance services
As a business owner, there is no doubt that you are knowledgeable in your industry or professional field. You know how to do things others might not know how to do or even learn to exist! Offer those skills by offering your services as a freelancer at sites like Upwork or Fiverr.
Be vigilant and don't spend on items that don't matter
Give yourself a monthly budget, and stick to it.
Be vigilant and don't spend on items that don't matter.
Look for things you can do for free or cheaply to save money
If you must spend money, invest in your business.
Get creative about generating revenue.
The lure of starting your own business is appealing:
The freedom.
The sense of accomplishment.
The potential for making a lot of money and then not answering to anyone.
But even if you are a successful entrepreneur, managing your new business to take over your life can be challenging.
The best way to avoid letting your business become a burden is to plan for self-control. Of course, you'll have to work hard on not spending money on things you don't need, but the rewards for saving are great.
Save Money in Your Small Business with Fewer Ads
There are several ways to market your small business without spending any money. Social media, online directories, and word-of-mouth are all great ways to get the word out there without dipping into your advertising budget.
Social Media: Platforms like Facebook, Twitter, and Instagram offer great ways to connect with customers at little or no cost. You can post about your products and services, run contests and promotions, and even offer freebies to drive traffic to your page.
Online Directories: Listing your business on online directories is a great way to find potential customers. Sites like Yelp, Yellow Pages, and even Google Maps can help you get your business in front of new customers.
Word-of-Mouth: When you build good relationships with your existing customers, they are more likely to sing your praises when asked about their experiences at your company.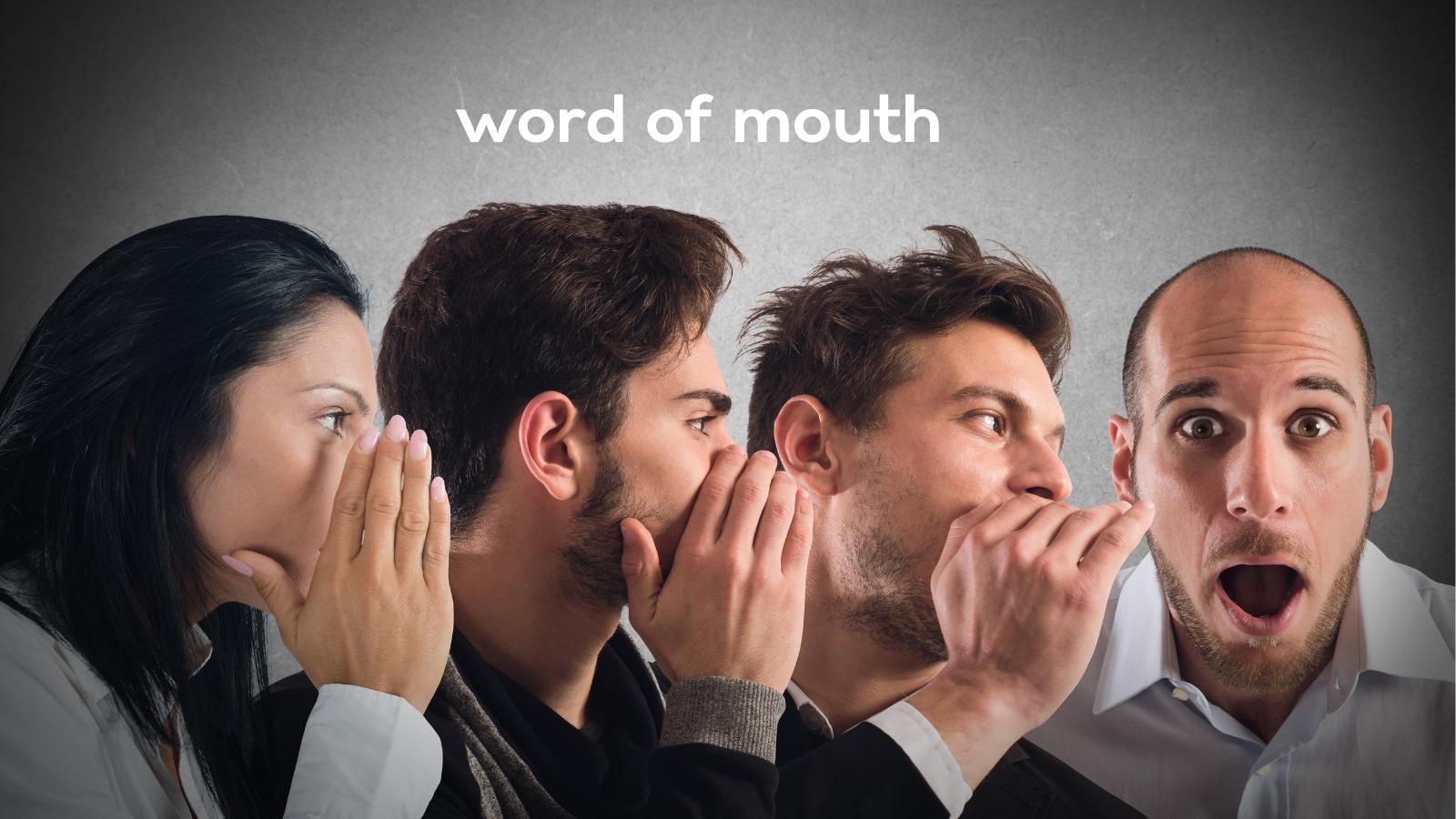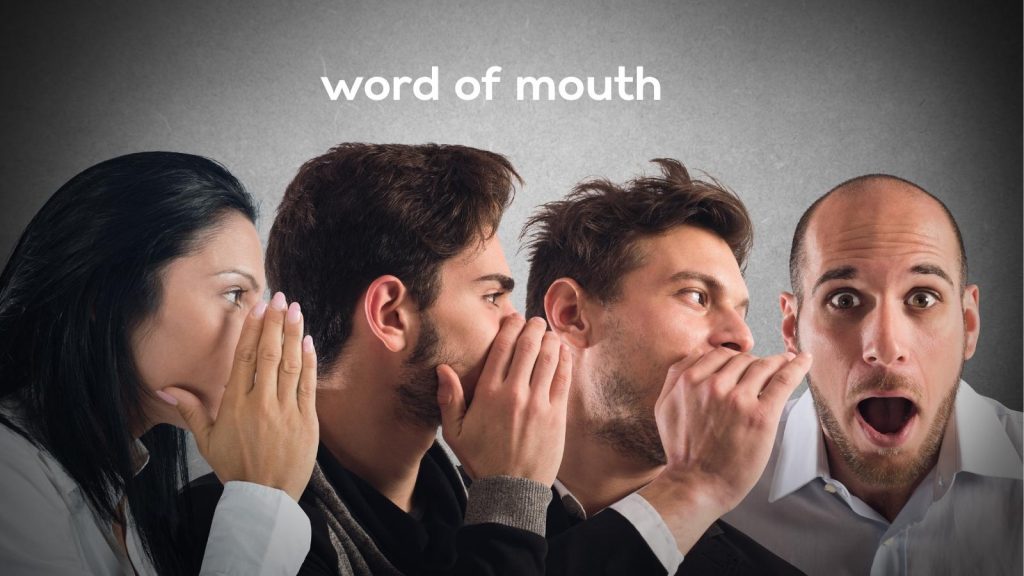 Cut Unnecessary Expenses to Save Money
There are also more minor things that can add up, such as fuel and electricity. For example, get rid of company vehicles that have a high maintenance cost for insurance, services, fuels, and lubricants.
Instead, use an outsourced delivery service. There are also other small business expenses that you can control and reduce to save money.
For example, if your employees frequently make long-distance calls, consider investing in a calling plan that offers discounted rates for such calls. Alternatively, have them use Skype or another internet-based phone service whenever possible.
Another example is your office printer. Oftentimes, the ink can cost more than the printer itself after a year or two. Shop around for the best deals on your business supplies.
However, don't forget about your lights and everything else that runs on electricity. Shut if off if not in use or make an investment in outlet timers for your switches.
Outsource Your Jobs
Your primary focus should be your business which you are an expert on. Other business matters should not take up much of your time, and therefore it is best to outsource them. There are a lot of services that you may be able to outsource to save money in your small business.
For example, if you have a website, you may outsource the design and development process to a cheaper provider. You can also outsource your bookkeeping, accounting, and marketing tasks.
Outsourcing these jobs is a great way to save money, but make sure you do your research before hiring someone. Hiring the wrong person can cost you time and that time is money.
Embrace Working Remotely If Possible to Save Money
Working remotely can be a great way to save money on things like gas, parking, clothing, and lunch out. If your job or business allows it, consider embracing working remotely at least some of the time.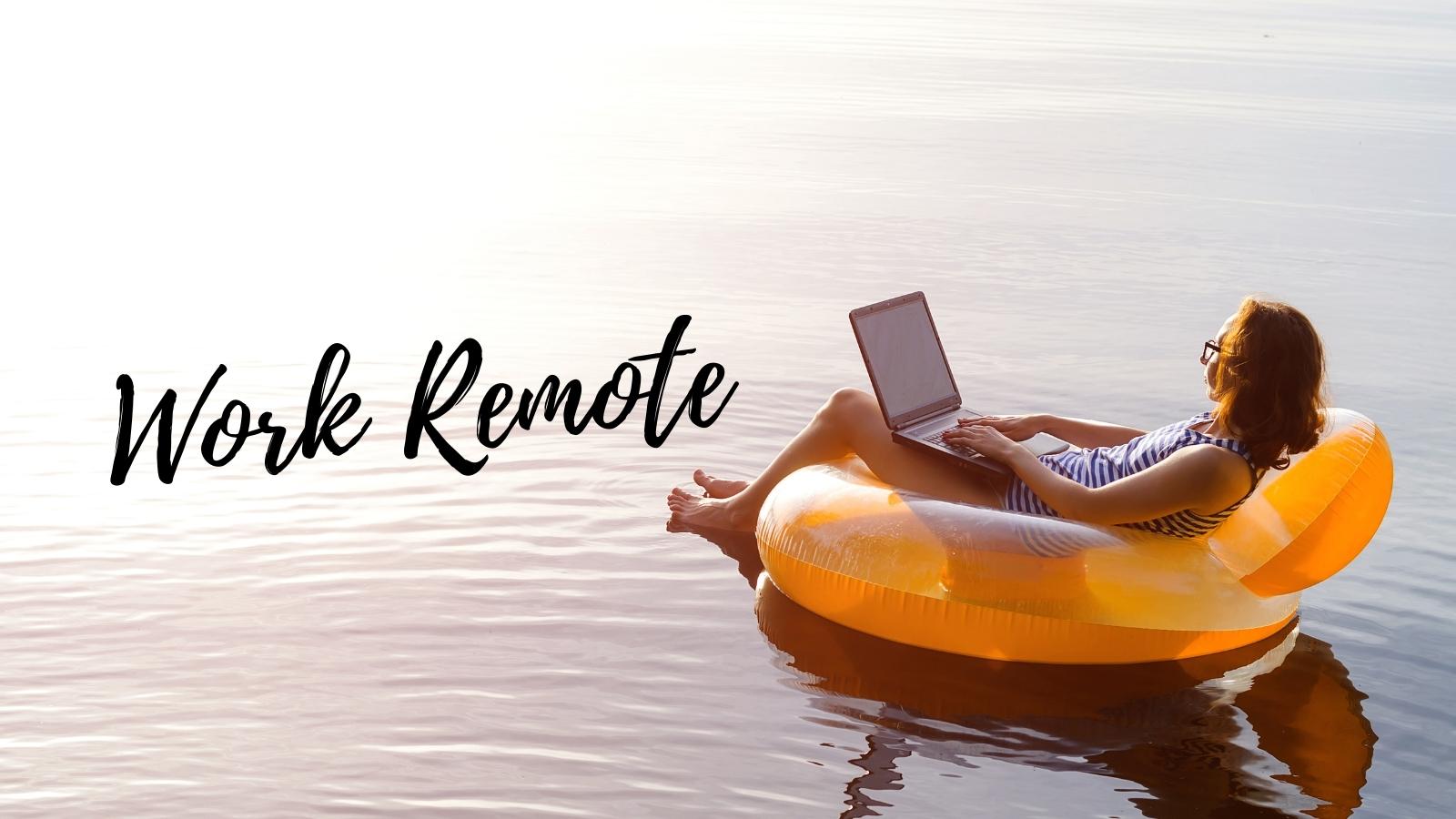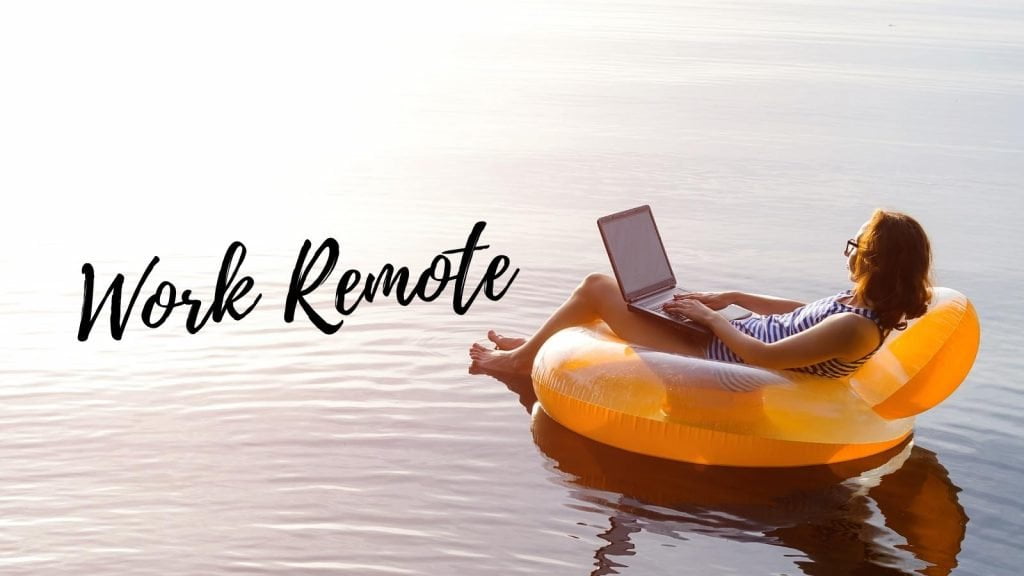 This can help you cut down on unnecessary expenses and make your small business more cost-effective.
If you are unsure, write down every expense you spend on to work your business. Every coffee, lunch, gas fill-up, etc. related to you going to and from your business.
Hire Smart Inexperienced Individuals
Hire intelligent, young employees who do not have loads of experience yet. Hire individuals who are willing to learn and do not require a higher salary. This will save you money as they will be more than happy with the opportunity of working for you and learning from your experience, therefore lowering their aspirations.
Furthermore, hiring these types of employees allows them to develop skills that may help them in future jobs or offers opportunities for them to learn more about your company, therefore increasing their value.
Not only that, but some older workers are looking for jobs that they lack experience in. This would make a great opportunity for them as well through apprenticeships or a smaller salary.
Your Turn to Save Money in Your Small Business
There are many different ways to save money in your small business. You can create a budget and savings plan that works for you and your company by following these tips.
Remember to be creative and find ways to cut costs without compromising the quality of your products or services.
With a bit of effort, you can prioritize saving money and watch your business grow.
How are you saving money in your small business today? I'd love to hear how you are doing it now in the comments below.